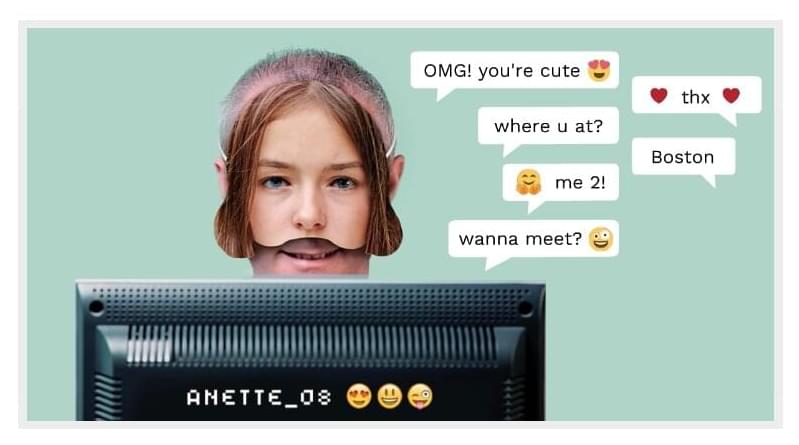 Millions of children log into chat rooms every day to talk with other children. One of these "children" could well be a man pretending to be a 12-year-old girl with far more sinister intentions than having a chat about "My Little Pony" episodes.
Inventor and NTNU professor Patrick Bours at AiBA is working to prevent just this type of predatory behavior. AiBA, an AI-digital moderator that Bours helped found, can offer a tool based on behavioral biometrics and algorithms that detect sexual abusers in online chats with children.
And now, as recently reported by Dagens Næringsliv, a national financial newspaper, the company has raised capital of NOK 7.5. million, with investors including Firda and Wiski Capital, two Norwegian-based firms.