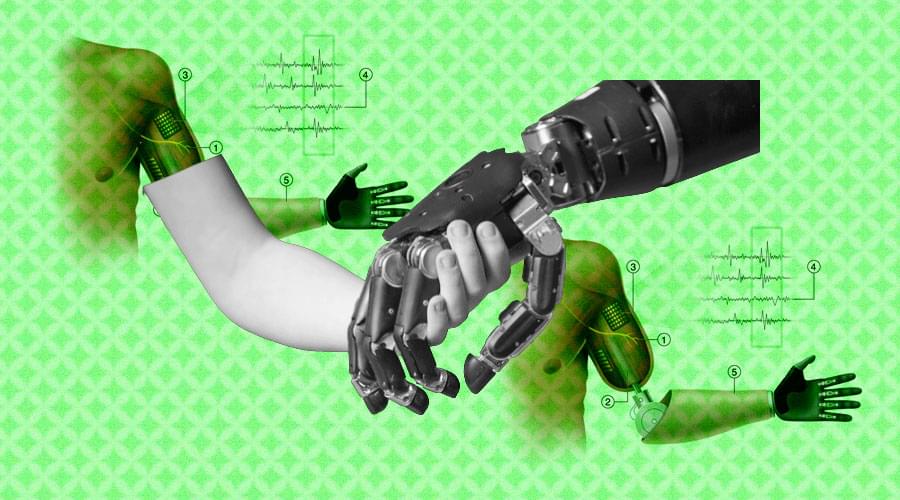 In medicine, a prosthesis, or a prosthetic implant, is an artificial device that replaces a missing body part, which may be lost through trauma, disease, or a condition present at birth. A pioneering project to develop advanced pressure sensors for use in robotic systems could transform prosthetics and robotic limbs. The innovative research project aspires to develop sensors that provide enhanced capabilities to robots, helping improve their motor skills and dexterity, through the use of highly accurate pressure sensors that provide haptic feedback and distributed touch.
It is led by the University of the West of Scotland (UWS), Integrated Graphene Ltd, and supported by the Scottish Research Partnership in Engineering (SRPe) and the National Manufacturing Institute for Scotland (NMIS) Industry Doctorate Programme in Advanced Manufacturing. This is not for the first time when the team of highly talented researchers have decided to bring the much needed transformative change in prosthetics and robotic limbs.
The human brain relies on a constant stream of tactile information to carry out basic tasks, like holding a cup of coffee. Yet some of the most advanced motorized limbs — including those controlled solely by a person's thoughts — don't provide this sort of feedback. As a result, even state-of-the-art prosthetics can often frustrate their users.