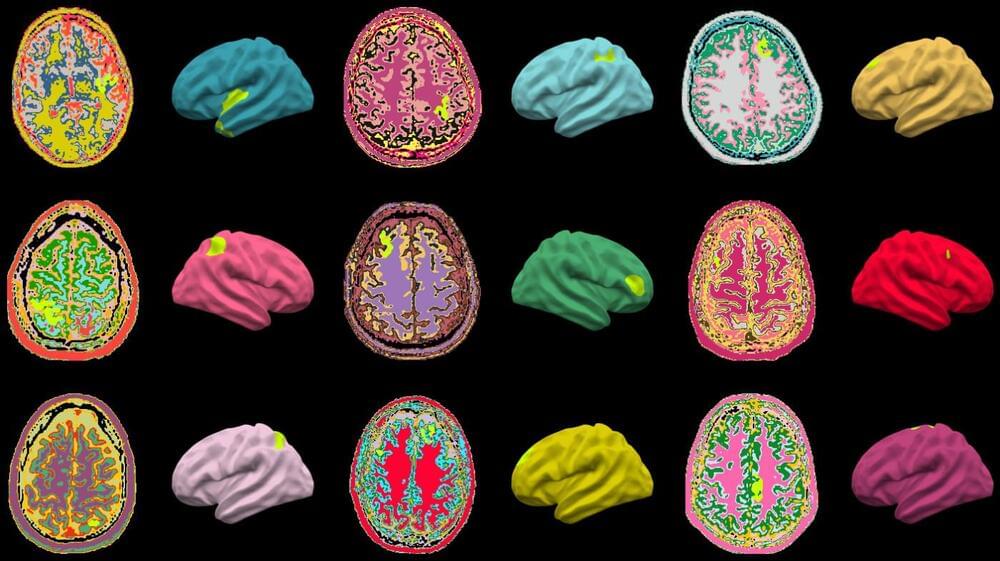 An artificial intelligence (AI) algorithm to detect subtle brain abnormalities that cause epileptic seizures has been developed. The abnormalities, known as focal cortical dysplasias (FCDs), can often be treated with surgery but are difficult to visualize on an MRI. The new algorithm is expected to give physicians greater confidence in identifying FCDs in patients with epilepsy.
The work, which was part of the Multicentre Epilepsy Lesion Detection (MELD) project, appeared in Brain "Interpretable surface-based detection of focal cortical dysplasias: a Multi-centre Epilepsy Lesion Detection study." Konrad Wagstyl, PhD, and Sophie Adler, PhD, both from University College London, led an international team of researchers on the work.
To develop the algorithm, the team quantified features of the brain cortex—such as thickness and folding—in more than 1,000 patient MRI scans from 22 epilepsy centers around the world. They then trained the algorithm on examples labeled by expert radiologists as either being healthy or having FCD.