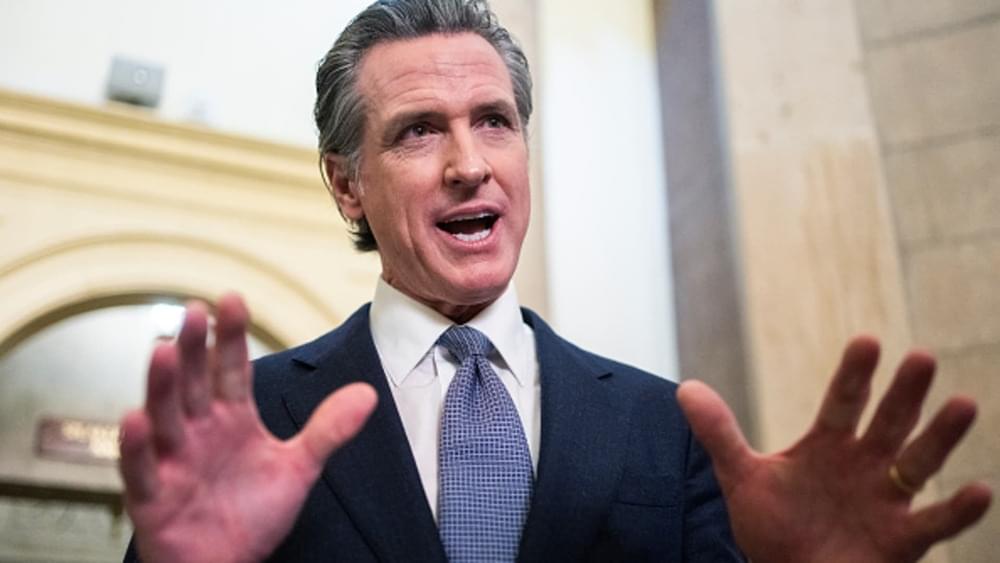 😳!
---
Newsom said the emergency declaration would help support the state's vaccination efforts. Demand for the vaccines has outstripped supply as infections rise. Staff at sexual health clinics and other sites have struggled to keep up with the influx of people seeking the shots.
California is mobilizing personnel from its Emergency Medical Services to help administer the vaccines. Newsom said the state is working across all levels of government to slow the spread through testing, contract tracing and community outreach.
California's declaration comes after Illinois declared a public health emergency earlier Monday. New York declared a state disaster emergency in response to the outbreak late Friday.