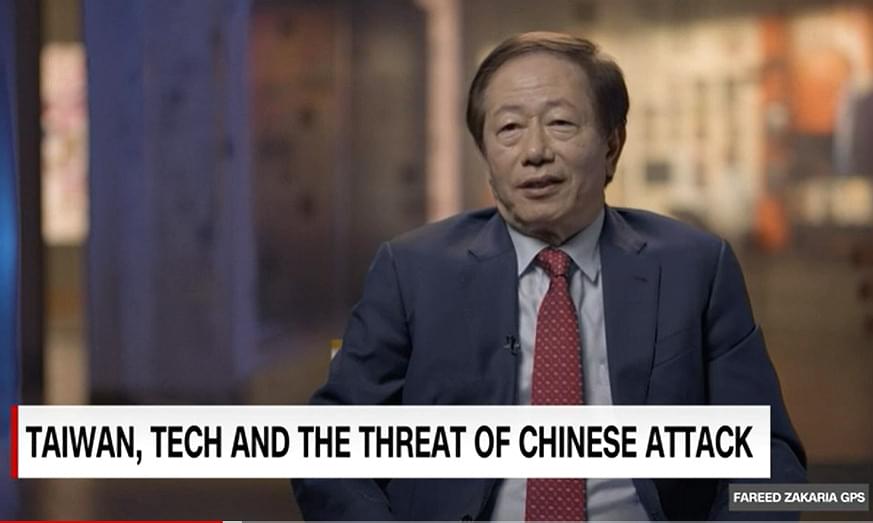 TAIPEI (Taiwan News) — Taiwan Semiconductor Manufacturing Company (TSMC) Chairman Mark Liu (劉德音) has warned that the economies on both sides of the Taiwan Strait will plunge into turmoil should China invade Taiwan.
CNN on Monday (Aug. 1) published footage of a video interview with Liu, titled "Can China afford to attack Taiwan?" in which Liu noted chipmaking will no longer be "the most important thing we should be worried about" if Beijing were to attack Taiwan.
Still,"Nobody can control TSMC by force," Liu said, when asked about the company's perceived reputation as a "shield" given its significance. TSMC factories will be rendered "non-operable" in the event of a Chinese attack because the sophisticated manufacturing facilities depend on real-time connections with the outside world, with Europe, U.S., and Japan, he reckoned.