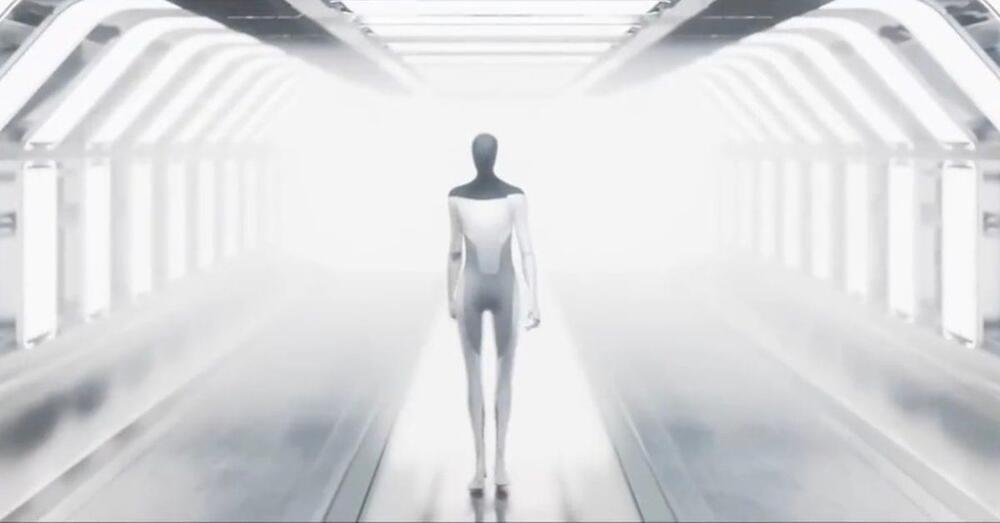 Tesla CEO Elon Musk has revealed more details about Tesla Optimus, the company's upcoming humanoid robot, and how he sees the product rolling out over the next decade.
Over the last few years, Musk has been getting quite cozy with the Chinese government.
In a country known for its protectionism, the CEO managed to score for Tesla the first car factory in China wholly owned by a foreign automaker.