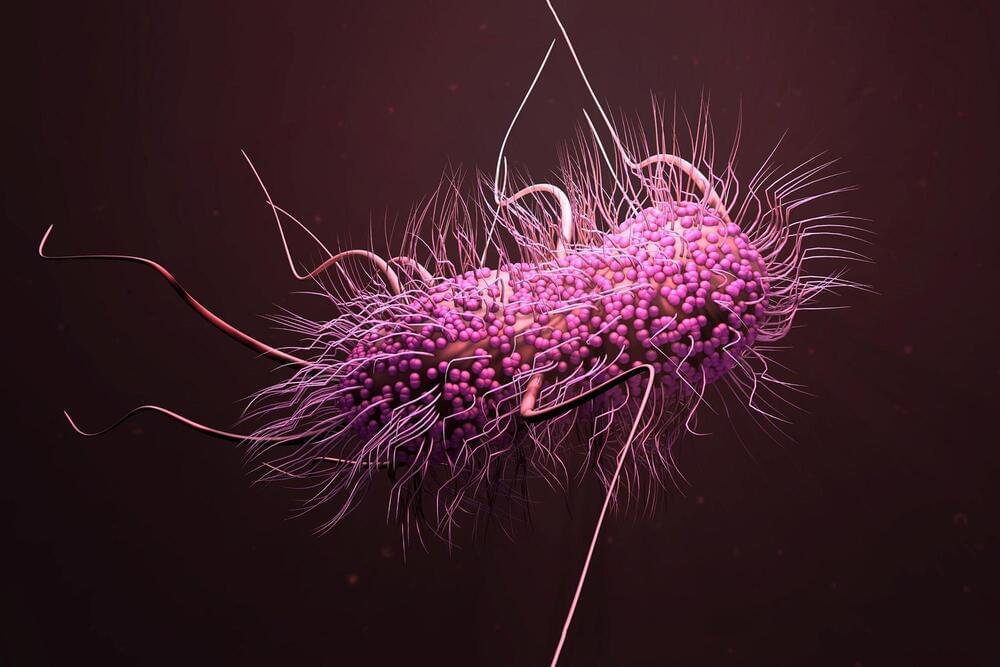 According to recent research, pig farming's extensive use of antibiotics has likely contributed to the emergence of a highly antibiotic-resistant strain of the superbug MRSA, or methicillin-resistant Staphylococcus aureus, in livestock during the last 50 years.
Over the last fifty years, the strain, known as CC398, has overtaken other MRSA strains in animals across Europe. It is also a rising source of MRSA infections in humans.
According to the study, CC398 has remained resistant to antibiotics in pigs and other animals for many years. Furthermore, it can quickly adapt to human hosts while still preserving its antibiotic resistance.