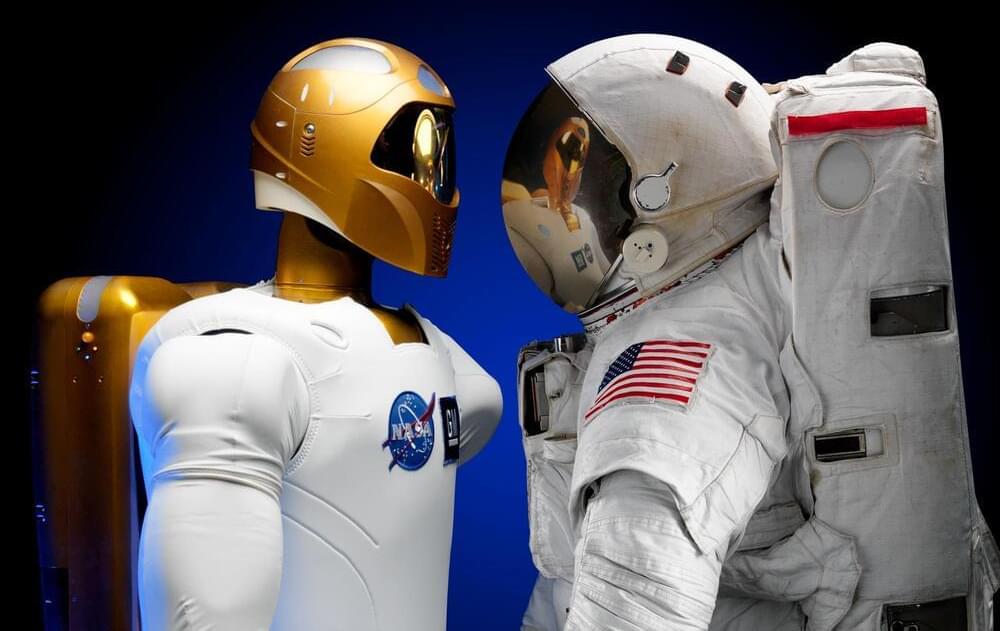 Since we began space exploration in the mid-20th century, space agencies have relied on sending humans and robots into space. But should we leave space exploration entirely to robots?
Or should we consider sending humans to explore a new space world instead of robots? You are about to find satisfying answers to these curious questions.
Unlike traveling from one destination to another on Earth, exploring space comes with greater responsibilities. Space agencies hoping to explore a new space world must make a lot of planning to guarantee their success.