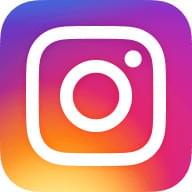 This Friday, Meta chief Mark Zuckerberg has shared another post on Instagram after being trolled for the previous one. He stated that Meta is actually working on the graphics, which seemed literally "poor" in the first image.
Must have seen all the mockings and the memes about the amateur-looking picture.
---
Mark Zuckerberg shared a post on Instagram: "Major updates to Horizon and avatar graphics coming soon. I'll share more at Connect. Also, I know the photo I posted earlier this week was pretty basic — it was taken very quickly to celebrate a launch. The graphics in Horizon are capable of much more — even on headsets — and Horizon is improving very quickly.". Follow their account to see 239 posts.