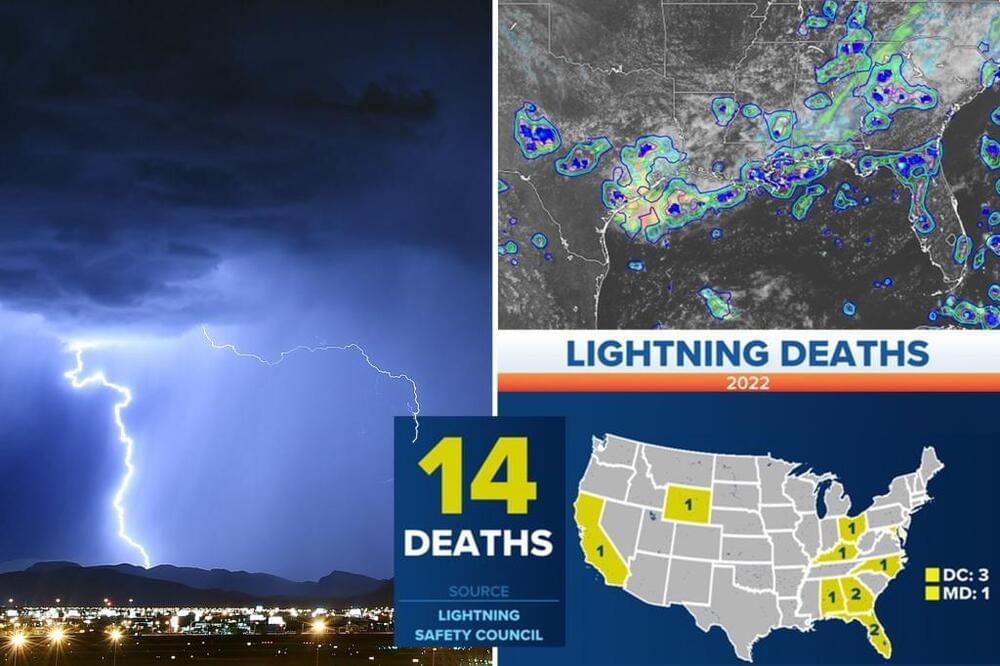 For decades children and adults have learned the motto "when thunder roars, go indoors." It is a low-tech approach to staying safe when lightning could be in the immediate area, but thanks to advancements in forecast products, meteorologists are getting more advanced warning when these sudden dangers could be on the horizon.
The National Oceanic and Atmospheric Administration says several forecast offices around the country are using an experimental LightningCast product to determine who has the greatest chance of seeing lightning upwards of an hour before a strike.
The data comes from the GOES-16 and GOES-17 satellites that are constantly monitoring the skies over North America.