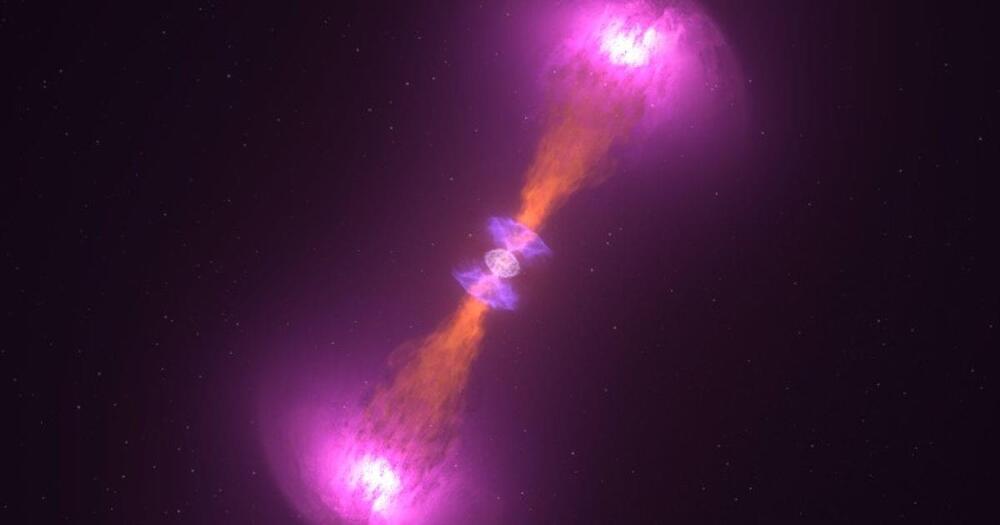 We might start to see atoms interacting with each other in ways "we have not yet seen."
University of Birmingham researchers have demonstrated how unique vibrations, which are caused by interactions between the two stars' tidal fields as they approach each other, affect gravitational-wave observations.
Taking these movements into account could significantly improve our understanding of the data collected by the Advanced LIGO and Virgo instruments, according to a press release published on the institute's official website on Thursday.
---
The oscillations in binary neutron stars before they merge could have big implications for the insights scientists can glean from gravitational wave detection.