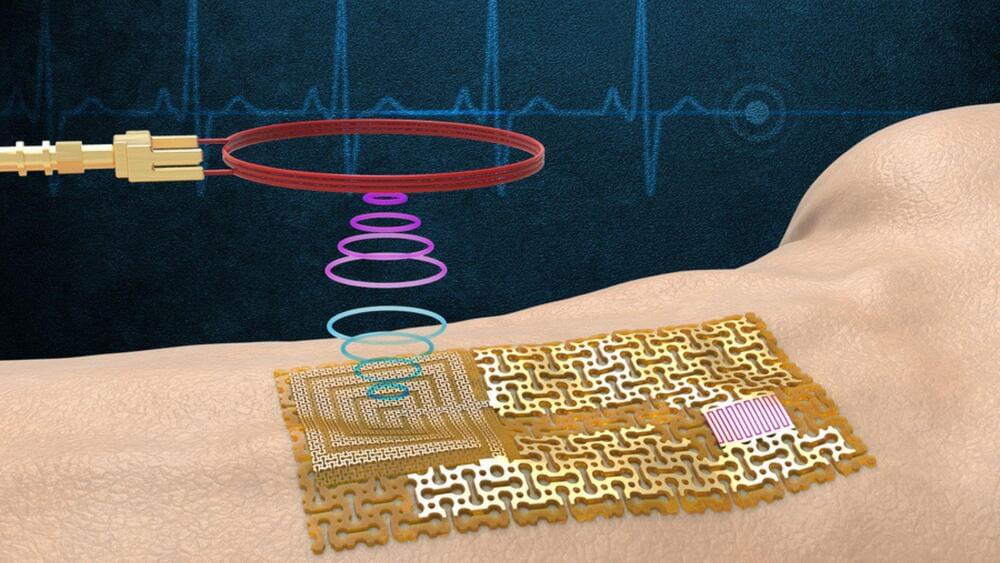 In a significant development, Massachusetts Institute of Technology (MIT) engineers have developed a new category of wireless wearable skin-like sensors for health monitoring that doesn't require batteries or an internal processor.
The team's sensor design is a form of electronic skin, or "e-skin" — a flexible, semiconducting film that conforms to the skin like electronic Scotch tape, according to a press release published by MIT.
"If there is any change in the pulse, or chemicals in sweat, or even ultraviolet exposure to skin, all of this activity can change the pattern of surface acoustic waves on the gallium nitride film," said Yeongin Kim, study's first author, and a former MIT postdoc scholar.