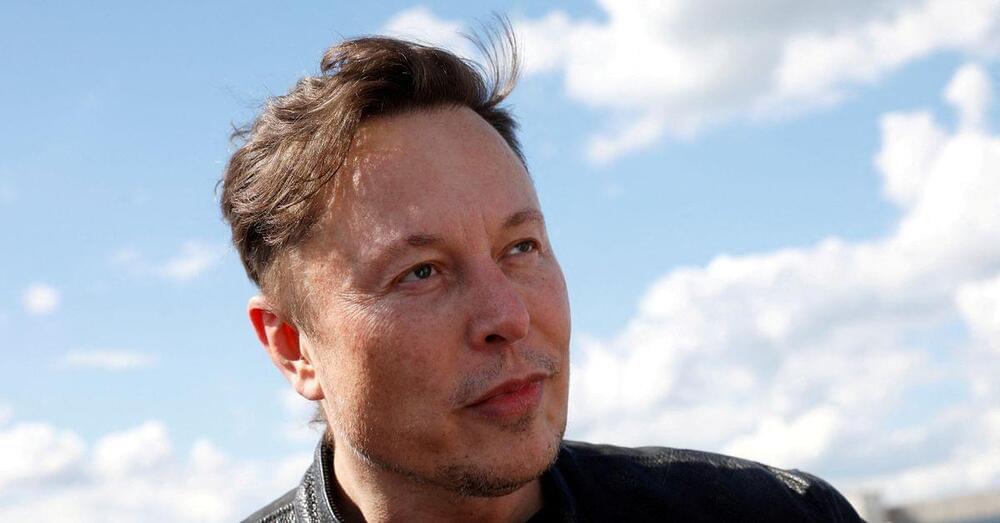 Musk seems frustrated with the delays in Neuralink's progress.
Elon Musk, the world's richest person has reached out to a competitor Synchron Inc. about a potential investment after his own biotech company Neuralink has lagged in developing an implantable brain chip, Reuters reported.
Launched in 2016, Neuralink was co-founded by Musk to develop implantable brain-chip interfaces to connect humans and computers. Like his ambitious projections about his electric vehicles, Musk had ambitiously claimed in 2019 that Neuralink was aiming for its product to receive regulatory approval by the end of 2020.
Later in 2021, when the company had not even begun human trials, Musk claimed at a Wall Street Journal conference that he expected them to begin by 2022, but the company has failed to get the regulatory nod to do so, even at the time of writing this. Contrastingly, a startup, Synchron, received the necessary approvals last year.