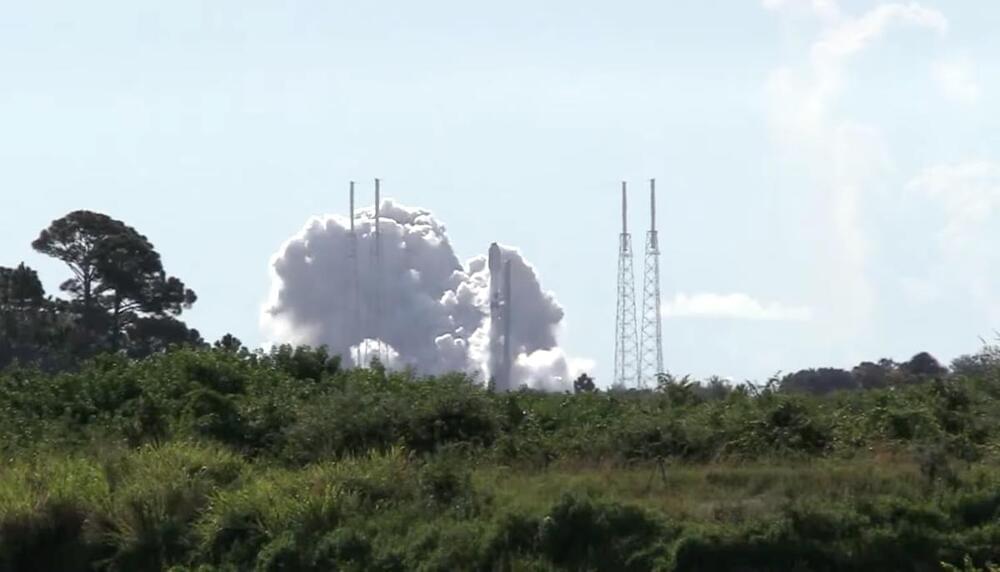 One of the larger SpaceX disasters was eight months ago, a Falcon 9 was heavily damaged in rough high seas and there was a question of whether it would fly again. It was enough of a problem that SpaceX changed their landings to the Caribbean instead of the Atlantic Ocean during the winter to avoid high seas. (This reduced the amount of payload the rocket could support.)
Well, the rocket is going to fly again tomorrow as the 4th flight in a streak of at least 7 consecutive Starlink launches. SpaceX is launching faster and faster as their need for Starlink launches grows. They are hiring more technicians so they can launch faster from their 3 Falcon 9 launch towers.
---
SpaceX rolled a Falcon 9 rocket to its launch pad at Cape Canaveral and test-fired its engines Thursday, prepping for liftoff Saturday night carrying another group of Starlink internet satellites into orbit. The Falcon 9 booster has been repaired after a rough recovery in December knocked it out of SpaceX's rocket reuse rotation.
The 229-foot-tall (70-meter) rocket fired up its nine Merlin 1D engines at 9:10 a.m. EDT (1310 GMT) Thursday on Space Launch Complex 40 at Cape Canaveral Space Force Station. The engines ignited for about seven seconds, ramping up to 1.7 million pounds of thrust as hold-down restraints kept the Falcon 9 firmly on the ground.
SpaceX loaded a million pounds of densified kerosene and liquid oxygen propellants into the Falcon 9 during the final 35 minutes of the mock countdown Thursday. The Falcon 9 was already stacked with its payload of more than 50 Starlink internet satellites during the static fire test.