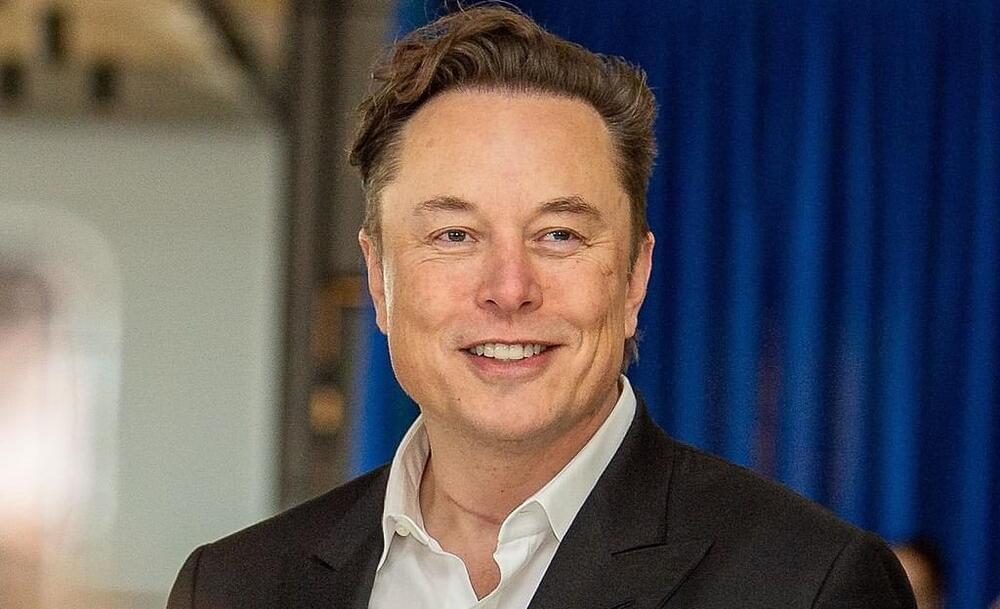 It's been a while since Elon Musk published an extensive blog post outlining his stance on a specific topic. On the official Tesla website, his last blog post was on August 24, 2018, when he explained his decision to keep Tesla a publicly-traded company. Fortunately, a new Elon Musk essay has been posted in China, outlining the Tesla CEO's thoughts on a number of topics — from sustainability, the Tesla Bot's real-world use, Neuralink's focus on the disabled, and SpaceX's exploration aspirations.
The new Elon Musk essay was published in China Cyberspace 0, the Cyberspace Administration of China's (CAC) flagship magazine. A translation of the essay was posted by Yang Liu, a journalist from the state-owned news agency Xinhua 0, on the Beijing Channel blog. As could be seen in Liu's post, Musk actually discussed a number of topics in detail.
In a way, the publication of the new Elon Musk essay in the CAC's flagship magazine is significant. As noted by The Register 0, Musk's essay suggests that Chinese authorities approve of the Tesla CEO's positions on the topics he discussed. Only a few other foreign entrepreneurs would likely be given the same honor.