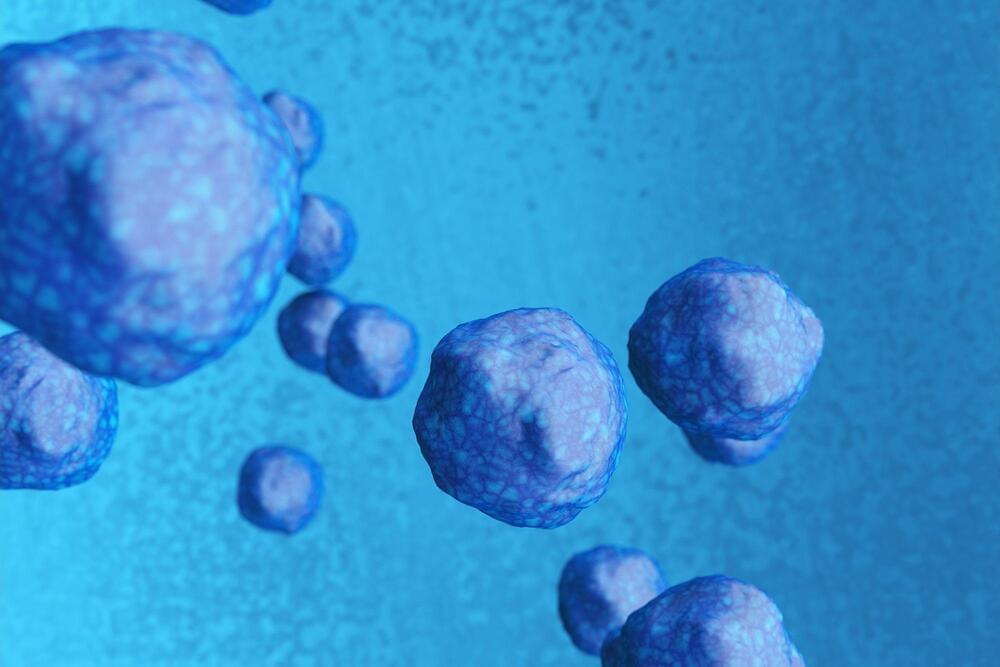 Stem cells that might save a baby's life and be utilized to treat illnesses like lymphoma and leukemia are found in the umbilical cord of newborns. Because of this, many new parents decide to preserve ("bank") the umbilical cord blood's abundant stem cells for their child. However, since gestational diabetes destroys stem cells and makes them useless, parents are not given this choice in the 6 to 15% of pregnancies who are impacted by the illness.
In a study that will be published in the journal Communications Biology, bioengineers at the University of Notre Dame have now shown that a new approach may heal the injured stem cells and allow them to once again grow new tissues.
Specially-created nanoparticles are the key component of this new strategy. Each spherical nanoparticle may store medication and deliver it specifically to the stem cells by attaching it to the surface of the cells. These nanoparticles are about 150 nanometers in diameter or about a fourth of the size of a red blood cell. The particles deliver the medication gradually as a result of their unique tuning, which makes them very effective even at very low dosages.