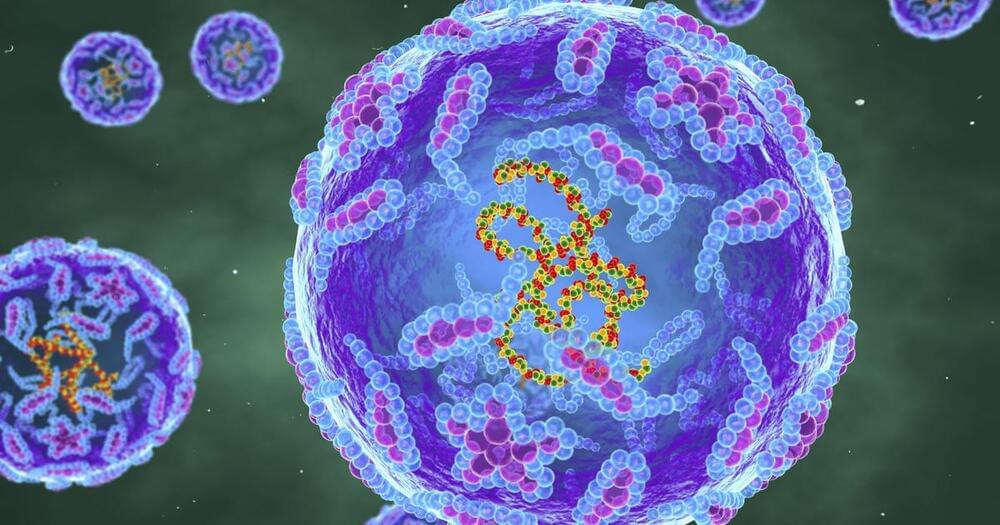 The health department reiterated that it is still investigating the virus' origin, and said that it is not yet clear whether the infected person in Rockland County was linked to the other cases.
Polio is "a serious and life-threatening disease," the state health department said. It is highly contagious and can be spread by people who aren't yet symptomatic. Symptoms usually appear within 30 days of infection, and can be mild or flu-like. Some people who are infected may become paralyzed or die.
Before the polio vaccine was introduced in the 1950s, thousands of Americans died in polio outbreaks and tens of thousands, many of them children, were left with paralysis. After a successful vaccination campaign, polio was officially declared eradicated in the U.S. in 1979.