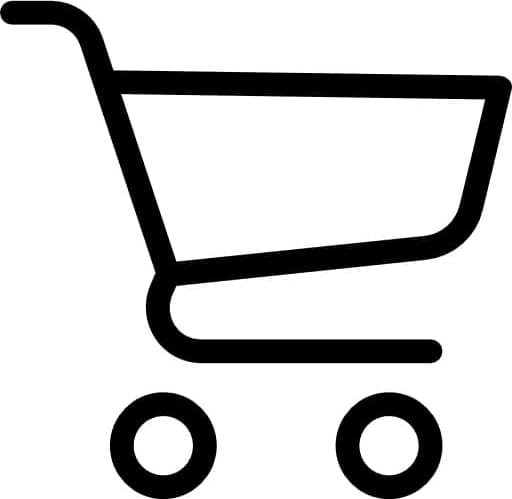 Please see my article published today in Skytop Strategies. Thanks and have a great weekend!
Essential emerging technology: companies are woefully unprepared by chuck brooks.
Link to article:
---
Chuck Brooks, President of Brooks Consulting International, is a globally recognized thought leader and subject matter expert on Cybersecurity and Emerging Technologies. LinkedIn named Chuck as one of "The Top 5 Tech People to Follow on LinkedIn." He was named by Thomson Reuters as a "Top 50 Global Influencer in Risk, Compliance," and by IFSEC as the "#2 Global Cybersecurity Influencer." He was featured in the 2020 Onalytica "Who's Who in Cybersecurity" – as one of the top Influencers for cybersecurity issues. He was also named one of the Top 5 Executives to Follow on Cybersecurity by Executive Mosaic. He is also a Cybersecurity Expert for "The Network" at the Washington Post, Visiting Editor at Homeland Security Today, Expert for Executive Mosaic/GovCon, and a Contributor to FORBES. He has also been a featured author in technology and cybersecurity blogs & events by IBM, AT&T, Microsoft, Cylance, Xerox, Malwarebytes, General Dynamics Mission Systems, and many others. He recently presented to the G20 on Energy Cybersecurity.
Chuck is on the Faculty of Georgetown University where he teaches in the Graduate Applied Intelligence and Cybersecurity Risk Programs. In government, Chuck was a "plank holder" at The Department of Homeland Security (DHS) serving as the first Legislative Director of The Science & Technology Directorate at the Department of Homeland Security. He served as a top Advisor to the late Senator Arlen Specter on Capitol Hill covering security and technology issues on Capitol Hill. He has an M.A from the University of Chicago and a B.A. from DePauw University.
The 4th Industrial Era
The emerging 4th Industrial era of connecting our physical industries to digital operations has arrived. The pace of innovation in industry is accelerating so rapidly and so exponentially that breakthroughs in emerging technologies are transforming our world. Understanding and adapting to that digital transformation is essential for business leaders and shareholders to thrive in the global commercial ecosystem.