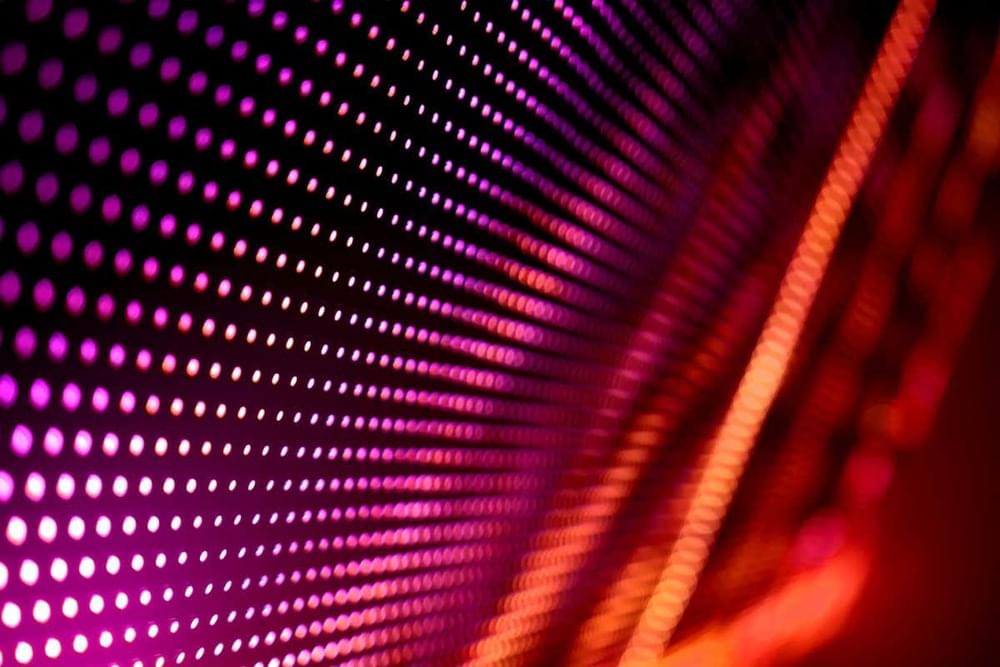 Adding a molecule normally used in detergent to an infrared LED could make devices that are easier to manufacture, require less energy and display richer colours than existing ones.
Solar cells and LEDs made from perovskite, a titanium and calcium crystal, have long held promise as being more efficient and easier to produce than commonly used silicon-based devices, but making them both stable and efficient enough to rival silicon's commercial success has proved difficult.
What gives humans the advantage over our incoming robot masters? Junaid Mubeen at New Scientist Live this October.