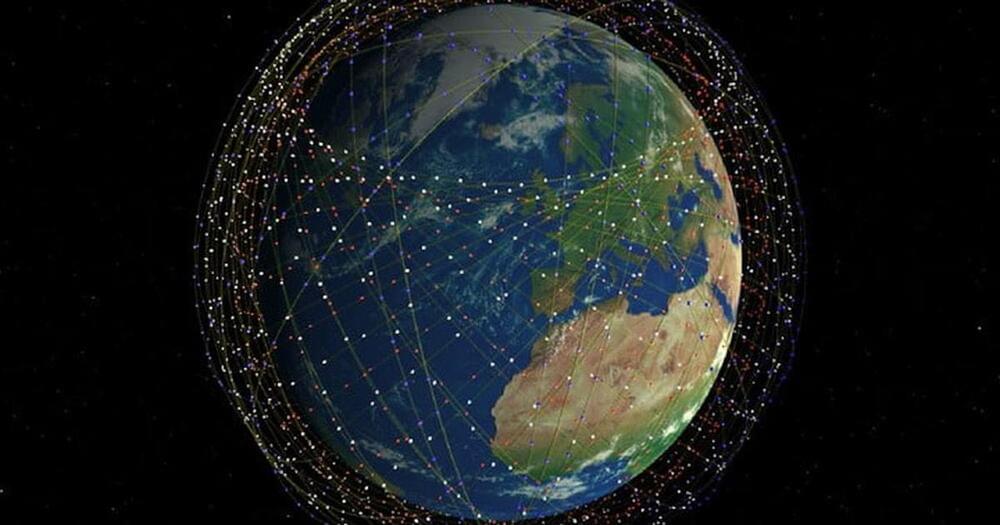 The new generation of Starlink satellites remains above the accepted brightness threshold.
---
Unlike the nascent Iridium constellation — which really only found niche applications — Starlink is already proving its worth. For example, Starlink is currently keeping the Internet on in Ukraine during the ongoing Russian invasion.
The main concern in professional astronomy is the impact on current and upcoming all-sky surveys, such as the Vera C. Rubin telescope. This survey will scour the sky nightly down to a faint +22nd magnitude. A recent article in Nature notes that the 1.5-meter Zwicky Transient Facility (ZTF) telescope at Palomar sees Starlink streaks on 18 percent of its deep-sky images. A recent International Astronomical Union statement called for operational Starlinks to fall below +7th magnitude.
Of course, light pollution isn't really anything new, and the problem predates Starlink. The current problem many a stargazer has noticed is that despite mitigation efforts, the Starlink trains are still bright, especially on initial orbital deployment before they're placed in higher operational altitudes.