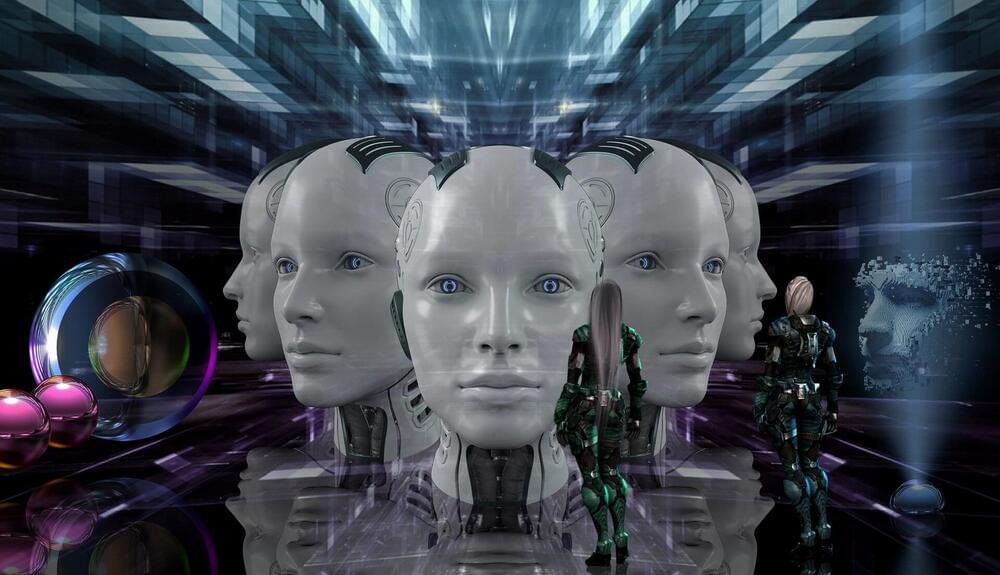 When the MIT Lincoln Laboratory Supercomputing Center (LLSC) unveiled its TX-GAIA supercomputer in 2019, it provided the MIT community a powerful new resource for applying artificial intelligence to their research. Anyone at MIT can submit a job to the system, which churns through trillions of operations per second to train models for diverse applications, such as spotting tumors in medical images, discovering new drugs, or modeling climate effects. But with this great power comes the great responsibility of managing and operating it in a sustainable manner—and the team is looking for ways to improve.
"We have these powerful computational tools that let researchers build intricate models to solve problems, but they can essentially be used as black boxes. What gets lost in there is whether we are actually using the hardware as effectively as we can," says Siddharth Samsi, a research scientist in the LLSC.
To gain insight into this challenge, the LLSC has been collecting detailed data on TX-GAIA usage over the past year. More than a million user jobs later, the team has released the dataset open source to the computing community.