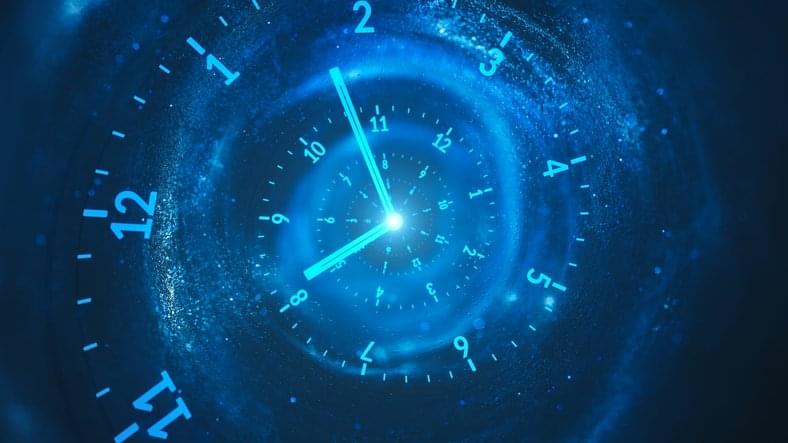 AgeX Therapeutics, a preclinical biotech looking to turn back the clock on aging, may have to wind down, announcing "substantial doubt" about its ability to continue as money runs dry and debts mount.
The California biotech made $12,000 in revenue for the second quarter and recorded $1.6 million in operating expenses over the same period, according to financial results posted August 12.
During the first quarter, the biotech borrowed the final half million of credit available under a 2020 agreement with Juvenescence—a separate anti-aging biotech—and entered a new deal in which Juvenescence will provide $13.2 million in credit for a year. AgeX drew an initial $8.2 million of the line of credit and used $7.2 million to refinance the principal and the loan origination fees under a 2019 loan agreement with Juvenescence.