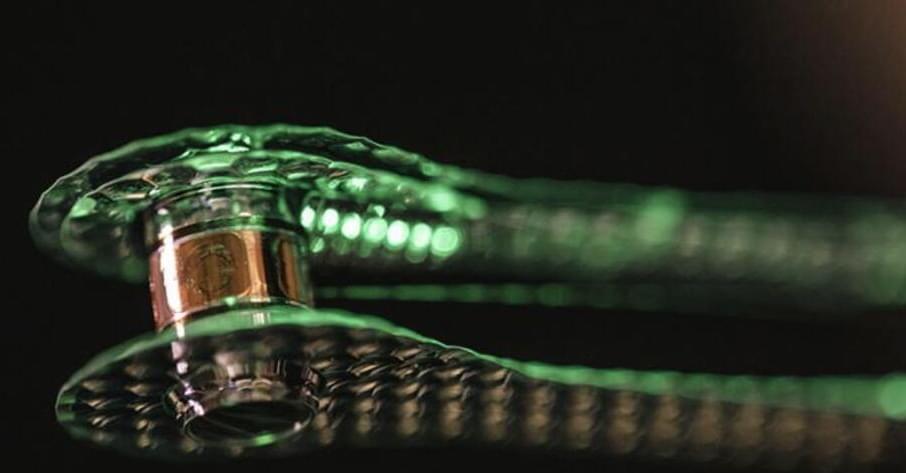 For the first time, scientists have confirmed a major breakthrough in nuclear fusion involving the first successful instance of ignition, the point at which a nuclear fusion reaction becomes self-sustaining.
The achievement, results for which have been published in three peer-reviewed papers, occurred at Lawrence Livermore National Laboratory's (LLNL) National Ignition Facility on August 8, 2021.
Nuclear fusion involves a reaction where at least two atomic nuclei possessing a low atomic number fuse together, forming heavier atomic nuclei. During such a reaction, differences between the masses of the reactants and products result from the difference in energy that binds atomic nuclei before and after the reaction occurs. This difference will either cause the absorption or the release of energy.