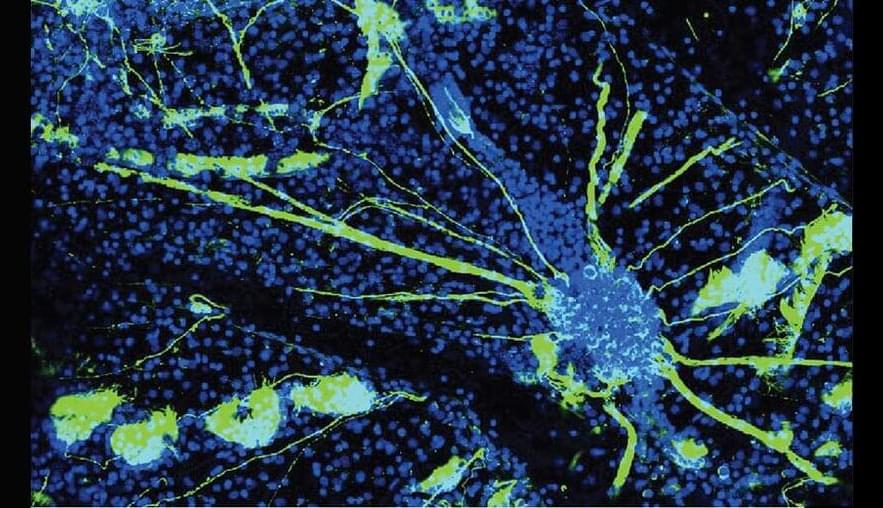 𝐖𝐡𝐚𝐭 𝐜𝐚𝐧 𝐬𝐞𝐚 𝐬𝐪𝐮𝐢𝐫𝐭𝐬 𝐭𝐞𝐥𝐥 𝐮𝐬 𝐚𝐛𝐨𝐮𝐭 𝐧𝐞𝐮𝐫𝐨𝐝𝐞𝐠𝐞𝐧𝐞𝐫𝐚𝐭𝐢𝐨𝐧?
---
A tiny marine creature with a strange lifestyle may provide valuable insights into human neurodegenerative disorders, such as Alzheimer's disease, according to scientists at Stanford Medicine.
Botryllus schlosseri, also called a star tunicate, is humans' closest evolutionary relative among invertebrates in the sea. Attached to rocks along the coast, it appears as a tiny flower-shaped organism. Star tunicates start life as little tadpole-like creatures with two brains, swimming in the ocean. But eventually they drift down from the surface, settling into a stationary life on a rock, joining a colony of other tunicates.
As the tunicate, also known as a sea squirt, adapts to its new couch-potato lifestyle, it loses brain power: One of the two brains, its use for sea navigation now obsolete, begins to dissolve. The way the invertebrate's brain degenerates and disappears has important parallels to the way the brain degenerates in human neural disorders, said Irving Weissman, MD, director of the Institute for Stem Cell Biology and Regenerative Medicine.