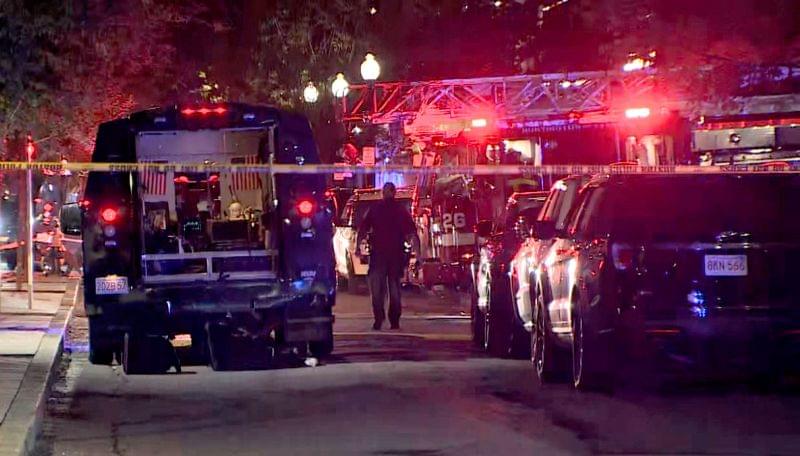 They dislike virtual reality development.
Quote:
"Several federal law enforcement sources told CNN the package contained a rambling note that criticized Facebook founder Mark Zuckerberg and the relationship between academic institutions and the developers of virtual reality."
---
A Northeastern University staff member was injured Tuesday when a package he was opening detonated on the Boston campus, officials said.
"The staff member sustained minor injuries and is being treated," Shannon Nargi, a spokesperson for Northeastern University, told CNN in an email. The package was delivered to Holmes Hall, Nargi said.
The staffer, a 45-year-old man, suffered hand injuries, Boston Police Superintendent Felipe Colon said during a news conference Tuesday night.