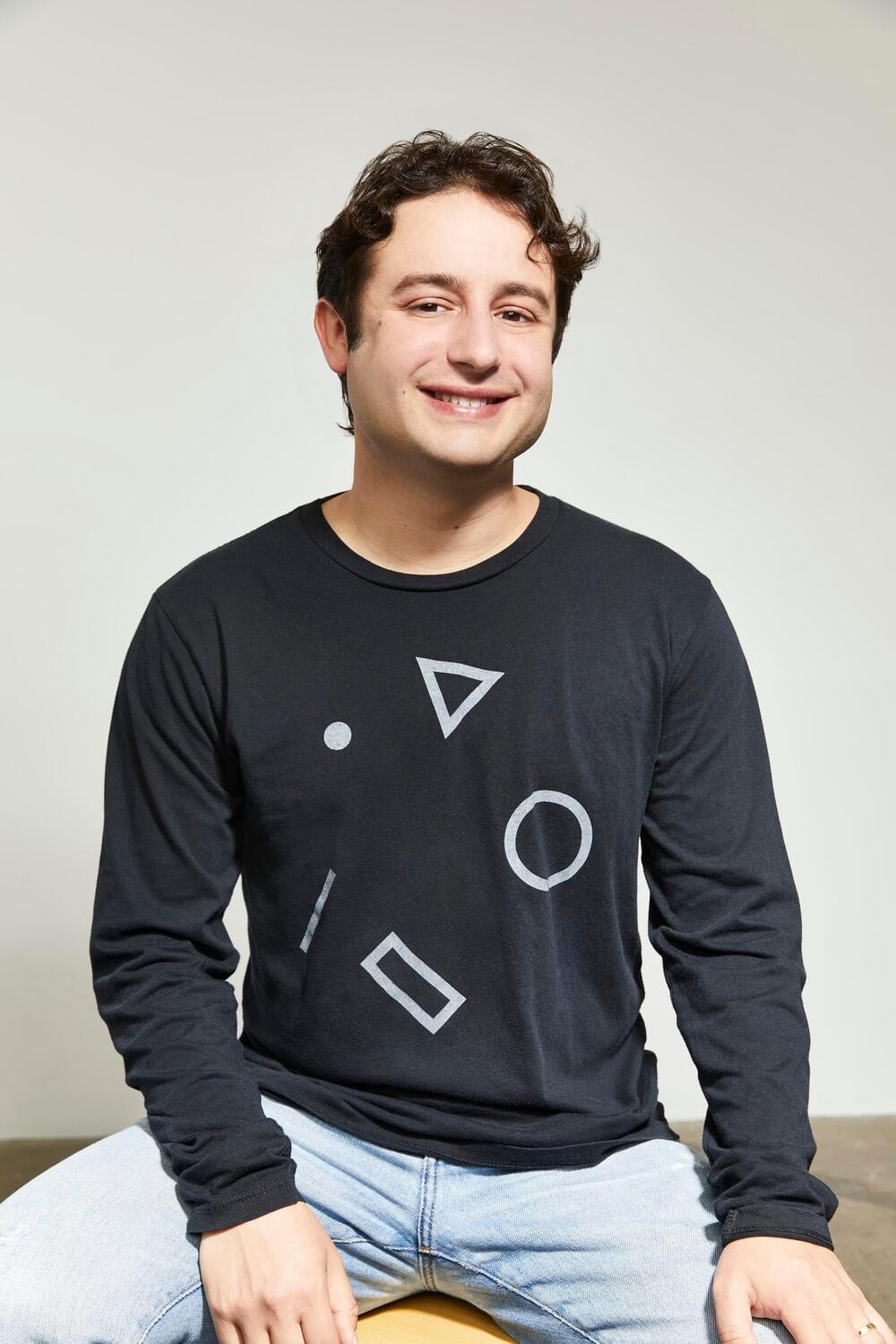 Dylan Field and Evan Wallace started building design startup Figma to challenge Adobe's PhotoShop. Now Adobe has made them billionaires after announcing it would acquire Figma for $20 billion in a cash and shares deal.
The deal doubles the valuation that the San Francisco-based startup landed in June 2021, when it raised $200 million from investors including Durable Capital and Morgan Stanley. Forbes.
Figma has been branded the Google Docs, or GitHub, for designers with a loyal user base in the millions paying between $12 or $45 per editor for its digital whiteboard product.
---
The deal values Figma cofounders Dylan Field and Evan Wallace's stakes in the buzzy design startup at $2 billion apiece.