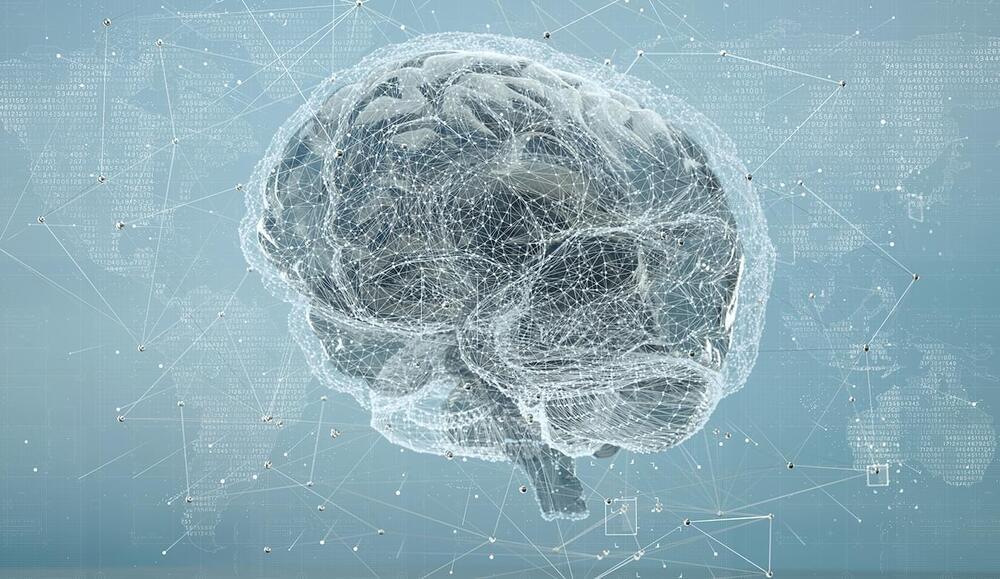 The research is still a ways away from helping people who can't communicate through speech.
An artificial intelligence can decode words and sentences from brain activity with surprising — but still limited — accuracy. Using only a few seconds of brain activity data, the AI guesses what a person has heard. It lists the correct answer in its top 10 possibilities up to 73 percent of the time, researchers found in a preliminary study.
The AI's "performance was above what many people thought was possible at this stage," says Giovanni Di Liberto, a computer scientist at Trinity College Dublin who was not involved in the research.
---
Developed by Facebook's parent company, Meta, the AI could eventually be used to help people who can't communicate through speech, typing or gestures.