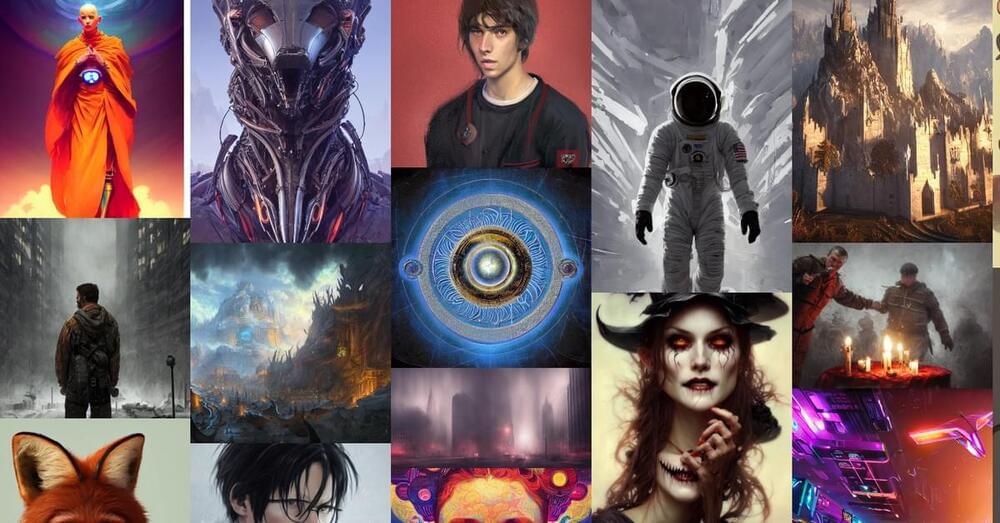 "The reality is, this is an alien technology that allows for superpowers," Emad Mostaque, CEO of Stability AI, the company that has funded the development of Stable Diffusion, tells The Verge. "We've seen three-year-olds to 90-year–olds able to create for the first time. But we've also seen people create amazingly hateful things."
Although momentum behind AI-generated art has been building for a while, the release of Stable Diffusion might be the moment the technology really takes off. It's free to use, easy to build on, and puts fewer barriers in the way of what users can generate. That makes what happens next difficult to predict.
The key difference between Stable Diffusion and other AI art generators is the focus on open source. Even Midjourney — another text-to-image model that's being built outside of the Big Tech compound — doesn't offer such comprehensive access to its software.