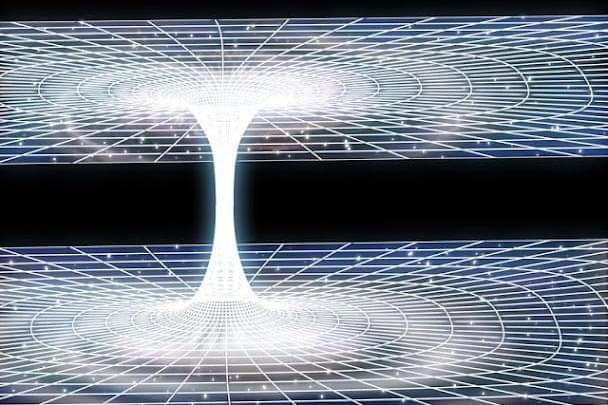 University of Cambridge physicists have developed a theoretical foundation for the existence of wormholes, which are pipelines that connect two dissimilar places in space-time. Time travel and instant communication across great distances may become possible if a piece of data or a physical object could pass through the wormhole.
"But there's a problem: Einstein's wormholes are extremely unsteady, and they don't stay open long enough for something to pass over."
In 1988, physicists reached the deduction that a type of negative energy called Casimir energy might keep wormholes open.