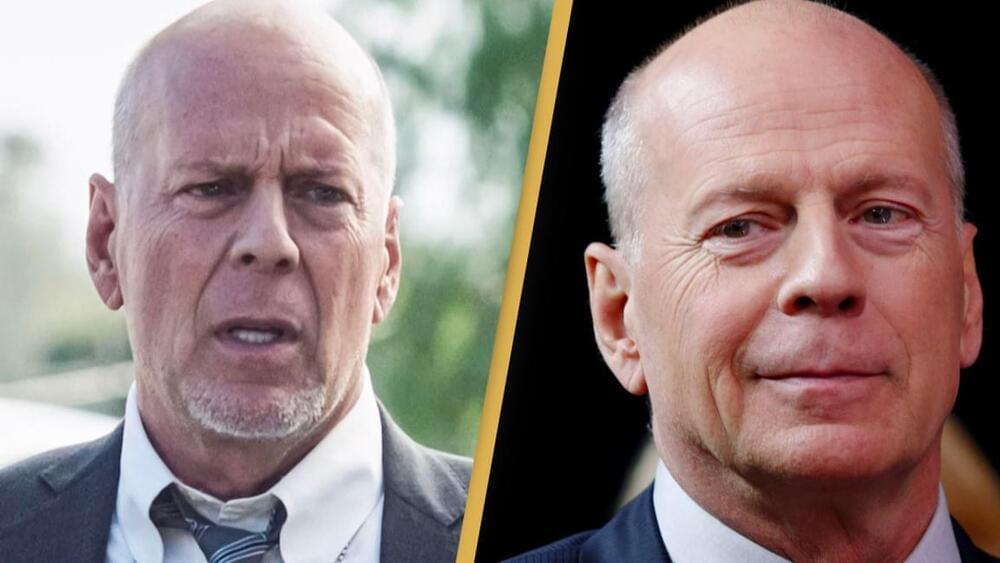 Looks like he will be able to do Die Hard 300 and beyond.😄
---
Earlier this year, Bruce Willis announced he'd be 'stepping away' from acting following an aphasia diagnosis.
A disorder that affects how a person communicates, aphasia impacts writing, speech, and how someone understands spoken language.
And although Willis didn't mention the diagnosis when he confirmed this week that he'd sold his rights, allowing his 'digital twin' to be used on screen, it would allow him to keep appearing in films without actually being on set.