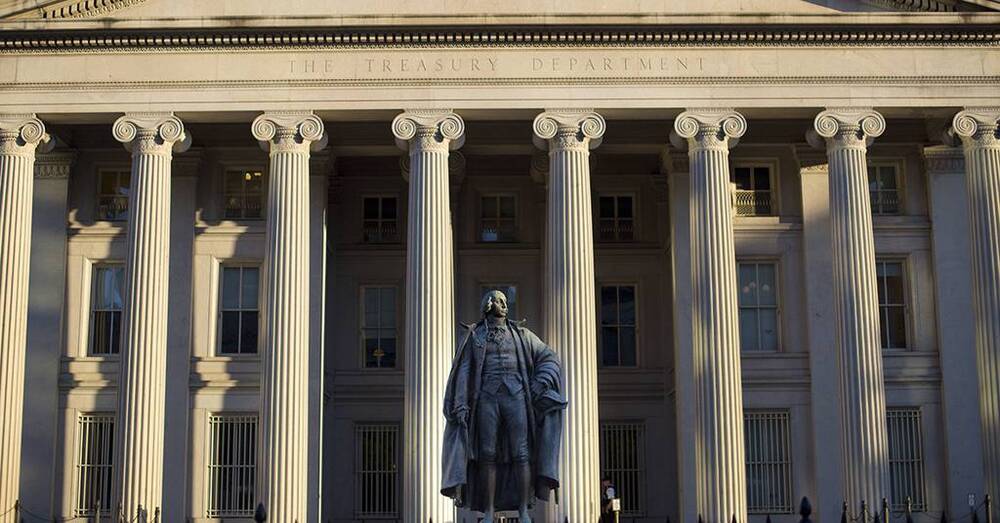 Inbound foreign investments in key sectors are reviewed by the Committee on Foreign Investment in the United States (CFIUS). However, screening of outbound investments – a so-called "reverse CFIUS" – would be new, and could significantly impact industries ranging from aerospace and defense to fintech to pharmaceuticals.
How did we get here?
The last several years have witnessed an accelerated national security pivot from the twenty-year global war on terror to strategic competition with major state adversaries. Unclassified assessments of the U.S. national security posture reveal significant threats in domains ranging from artificial intelligence to hypersonic weapons to energy, many of which have been exacerbated by the theft of U.S. technology. The legislation proposing a "reverse CFIUS" review would seek to counter these threats by adding new controls to the flow of U.S. capital and intellectual property abroad.