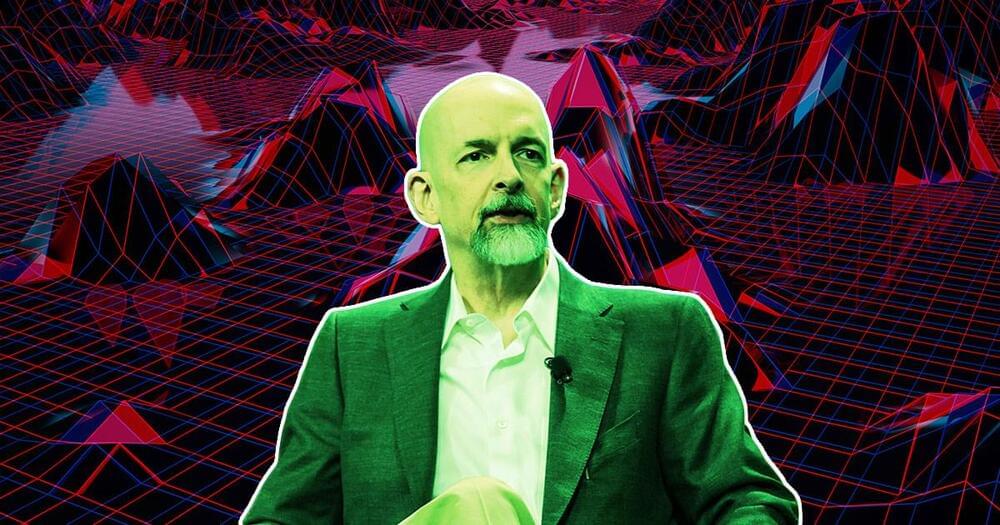 The science fiction icon who coined and popularized the term "metaverse" is pausing his literary career to build his own.
As revealed by Wired, "Snow Crash" author and cyberpunk pioneer Neal Stephenson is working with a crypto bro to create an open metaverse platform that will, its creators hope, be a more decentralized version of the types of Big Tech metaverses like those run by Fortnite and Facebook.
"It's like Neal is coming down out of the mountains like Gandalf, to restore the metaverse to an open, decentralized, and creative order," said robotics and augmented reality entrepreneur Rony Abovitz, who is also acting as a strategic advisor to Lamina1, the company Stephenson is cofounding with Bitcoin Foundation head Peter Vessenes.