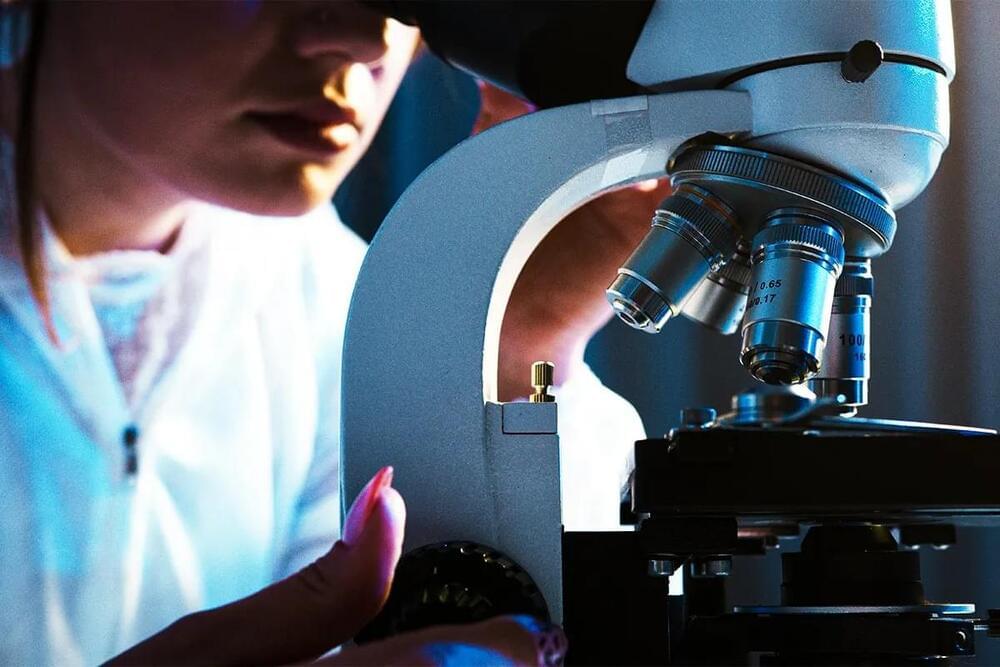 Hevolution Foundation, a non-profit organisation that provides grants and early-stage investments to incentivise research and entrepreneurship in healthspan science, and the American Federation for Aging Research (AFAR) have today announced an international research grant programme to enable early-career investigators to conduct research into healthspan-expanding therapeutics and treatments.
Longevity. Technology: Founded in the belief that every person has the right to live a longer, healthier life, Hevolution Foundation is on a mission to drive efforts to extend healthy human lifespan and understand the processes of aging. With a focus on aging as a treatable process, the Foundation aims to increase the number of aging-related treatments on the market, compress the timeline of drug development and increase accessibility to therapeutics that extend healthspan.
A non-profit organisation headquartered in Riyadh, with an annual budget of up to $1 billion, Hevolution Foundation plans to open hubs in North America and other global locations to support a cutting-edge, global ecosystem of talent to propel aging and geroscience research forward and achieve medical breakthroughs to help humanity live healthier, longer.