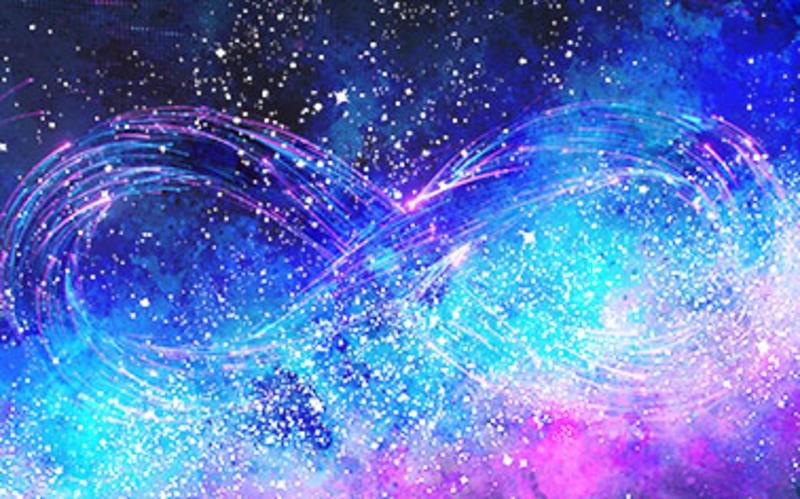 Infinity is back. Or rather, it never (ever, ever…) went away. While mathematicians have a good sense of the infinite as a concept, cosmologists and physicists are finding it much more difficult to make sense of the infinite in nature, writes Peter Cameron.
Each of us has to face a moment, often fairly early in our life, when we realize that a loved one, formerly a fixture in our life, was not infinite, but has left us, and that someday we too will have to leave this place.
This experience, probably as much as the experience of looking at the stars and wondering how far they go on, shapes our views of infinity. And we urgently want answers to our questions. This has been so since the time, two and a half millennia ago, when Malunkyaputta put his doubts to the Buddha and demanded answers: among them he wanted to know if the world is finite or infinite, and if it is eternal or not.