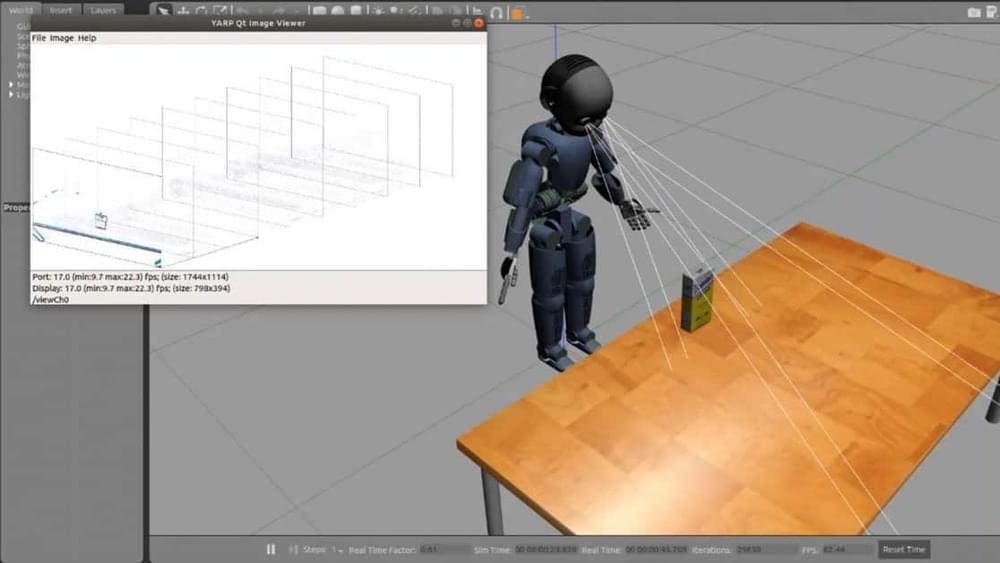 Researchers at Intel Labs, in collaboration with the Italian Institute of Technology and the Technical University of Munich, have introduced a new approach to neural network-based object learning. The new approach specifically targets future robotics applications like robotic assistants that interact with unconstrained environments, which are present in situations such as logistics and healthcare.
The new research can prove crucial for improving the service or manufacturing capabilities of our future robots.
The research paper titled "Interactive continual learning for robots: a neuromorphic approach" was awarded "Best Paper" at the 2022 International Conference on Neuromorphic Systems (ICONS) hosted by Oak Ridge National Laboratory.