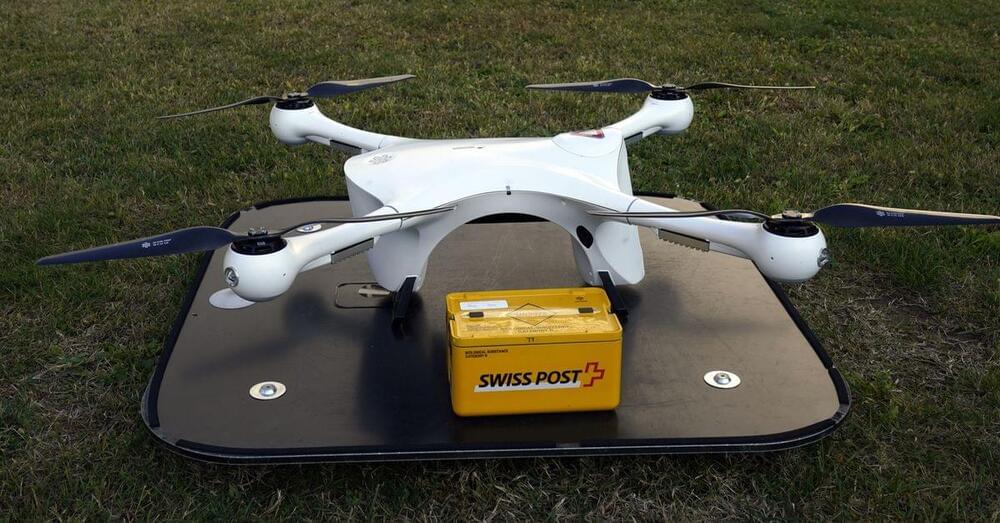 The California-based Matternet has been testing its Model M2 drone over the past four years in the US as part of the FAA's Unmanned Aircraft System (UAS) program. Matternet says getting the green light from the FAA could help streamline the process of "implementing new networks and getting approvals."
Matternet partnered with UPS in 2019 to deliver medical supplies in North Carolina, and later started delivering prescriptions in Florida. Matternet also expanded its footprint to Switzerland, where it teamed up with the Swiss Post to deliver lab samples and blood tests. The program was briefly suspended in 2019 after its drones suffered two crashes in the country, but Matternet has since announced that it's taking over the Swiss Post's drone delivery program starting in 2023.
In a statement, the FAA says Matternet's Model M2 drone "meets all federal regulations for safe, reliable and controllable operations and provides a level of safety equivalent to existing airworthiness standards applicable to other categories of aircraft." The four-rotor drone's been approved to carry four-pound payloads and fly at an altitude of 400 feet or lower with a maximum speed of 45mph.