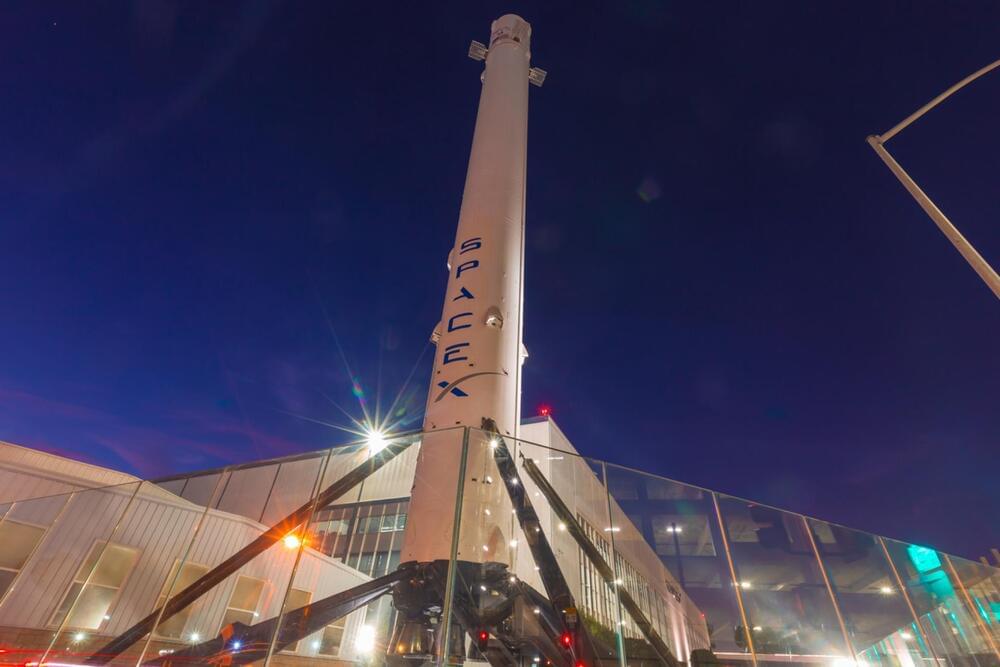 Elon Musk reacted to Secretary Blinken's statement "to advance internet freedom to Iranians"
Elon Musk, the SpaceX CEO, and CEO of electric car manufacturer Tesla said on Friday that he would be activating the firm's satellite internet service Starlink in Iran. This is a response to US Secretary of State Antony Blinken's statement that the United States took action "to advance internet freedom and the free flow of information" to Iranians.
Despite sanctions imposed on Iran, the U.S. Treasury Department on Friday issued guidance on expanding internet services available to Iranians. Following the death of 22-year-old Masha Amini's suspicious death in the custody of Iranian authorities.