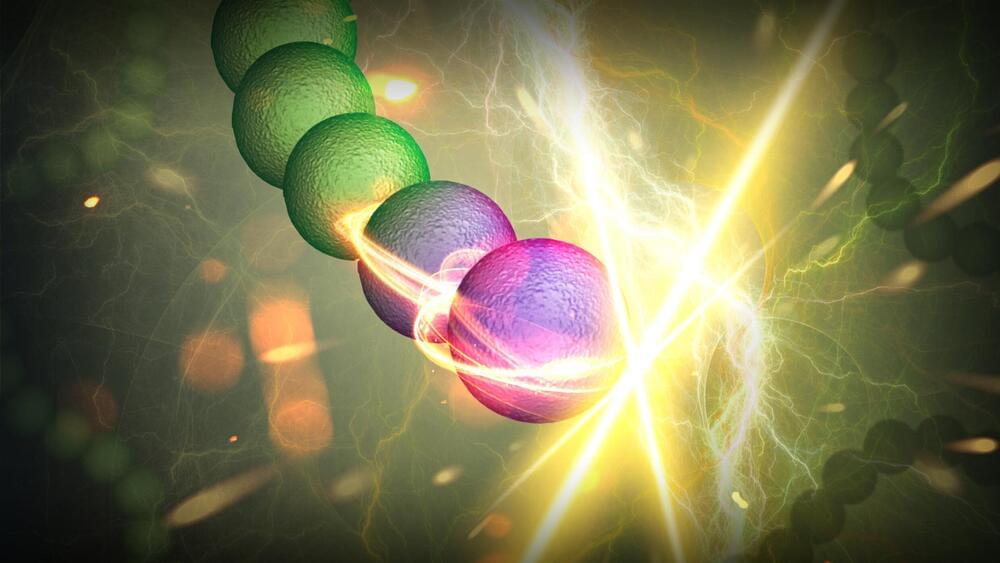 "We put nanotubes inside of bacteria," says Professor Ardemis Boghossian at EPFL's School of Basic Sciences. "That doesn't sound very exciting on the surface, but it's actually a big deal. Researchers have been putting nanotubes in mammalian cells that use mechanisms like endocytosis, that are specific to those kinds of cells. Bacteria, on the other hand, don't have these mechanisms and face additional challenges in getting particles through their tough exterior. Despite these barriers, we've managed to do it, and this has very exciting implications in terms of applications."
Boghossian's research focuses on interfacing artificial nanomaterials with biological constructs, including living cells. The resulting "nanobionic" technologies combine the advantages of both the living and non-living worlds. For years, her group has worked on the nanomaterial applications of single-walled carbon nanotubes (SWCNTs), tubes of carbon atoms with fascinating mechanical and optical properties.
These properties make SWCNTs ideal for many novel applications in the field of nanobiotechnology. For example, SWCNTs have been placed inside mammalian cells to monitor their metabolisms using near-infrared imaging. The insertion of SWCNTs in mammalian cells has also led to new technologies for delivering therapeutic drugs to their intracellular targets, while in plant cells they have been used for genome editing. SWCNTs have also been implanted in living mice to demonstrate their ability to image biological tissue deep inside the body.