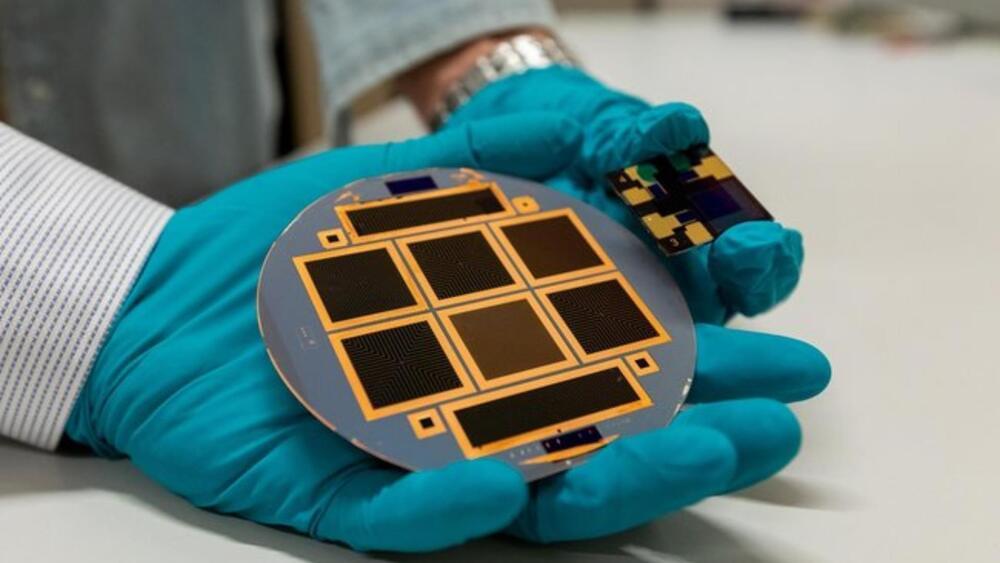 Four terminal perovskite-silicon photovoltaic designs helped them in their cause.
A collaboration of researchers from various institutes in the Netherlands broke the 30 percent barrier associated with solar cells. The achievement will help uptakeworldwide solar energy and reduce our dependence on fossil fuels, an organizational press release said.
Even as governments across the world are promoting solar energy in their bid to reduce carbon emissions, the adoption of the technology has been limited by its energy conversion efficiency. Most commercially available solar panels top out at 22 percent energy conversion efficiency.
If this could be improved, it would mean that more power can be generated in the same patch of land at a lower cost per unit, increasing energy availability while reducing the end cost to customers, making it a win-win proposition.