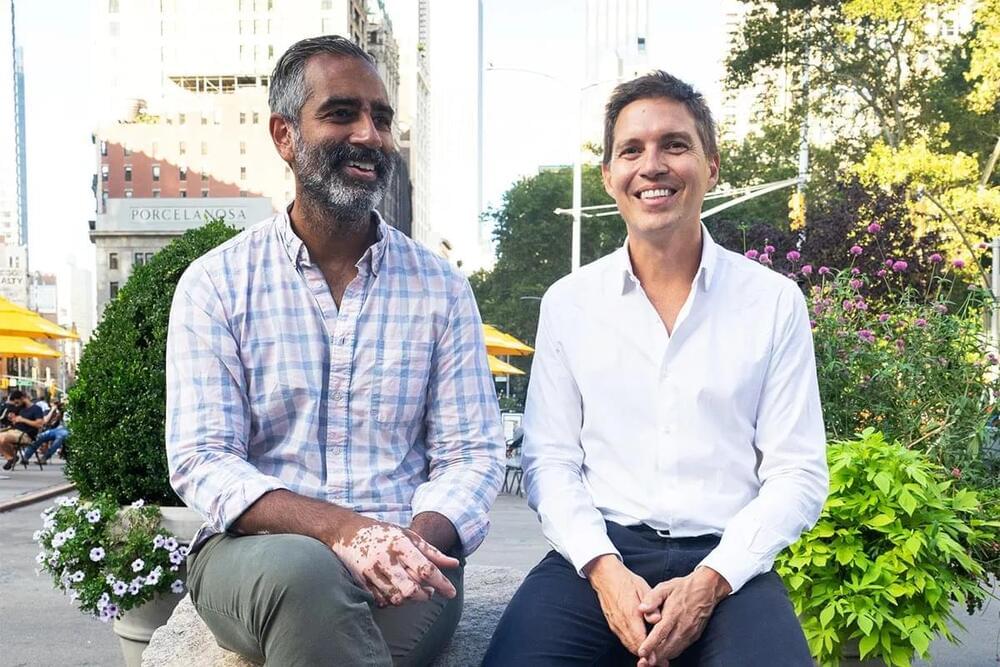 A new longevity focused venture capital fund is preparing to announce its first investments, as it seeks to accelerate commercialisation in the field. Joining the likes of Maximon, Apollo and Korify, New York's Life Extension Ventures (LifeX) has put together a $100 million fund specifically for companies developing solutions to extend the longevity of both humans and our planet. In a slight twist, the fund is predominantly looking to invest in companies that are leveraging software and data at the heart of their efforts to hasten the adoption of scientific breakthroughs in longevity.
Longevity. Technology: The longevity field is alive with innovation, and developments in AI and Big Data are just some of the software-led technologies driving progress throughout the sector. Co-founded by scientists-turned-entrepreneurs, Amol Sarva and Inaki Berenguer, LifeX Ventures' investment philosophy draws on their combined experiences building software-led companies across a wide range of sectors. We caught up with Sarva to learn more.
Between them Sarva, a cognitive scientist by training, and Berenguer have led and/or founded several startups, such as CoverWallet, Virgin Mobile USA and Halo Neuroscience. The two have also invested personally in more than 150 startups before their interest turned more recently to longevity.