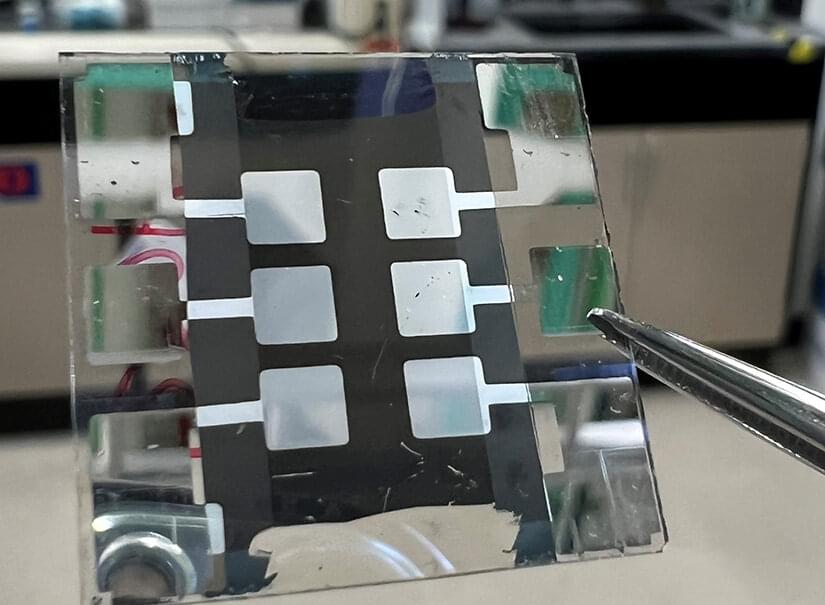 Researchers at the U.S. Department of Energy's (DOE's) National Renewable Energy Laboratory (NREL) have made a technological breakthrough and constructed a perovskite solar cell with the dual benefits of being both highly efficient and highly stable.
The work was done in collaboration with scientists from the University of Toledo, the University of Colorado-Boulder, and the University of California-San Diego.
A unique architectural structure enabled the researchers to record a certified stabilized efficiency of 24% under 1-sun illumination, making it the highest reported of its kind. The highly efficient cell also retained 87% of its original efficiency after 2,400 hours of operation at 55 degrees Celsius.