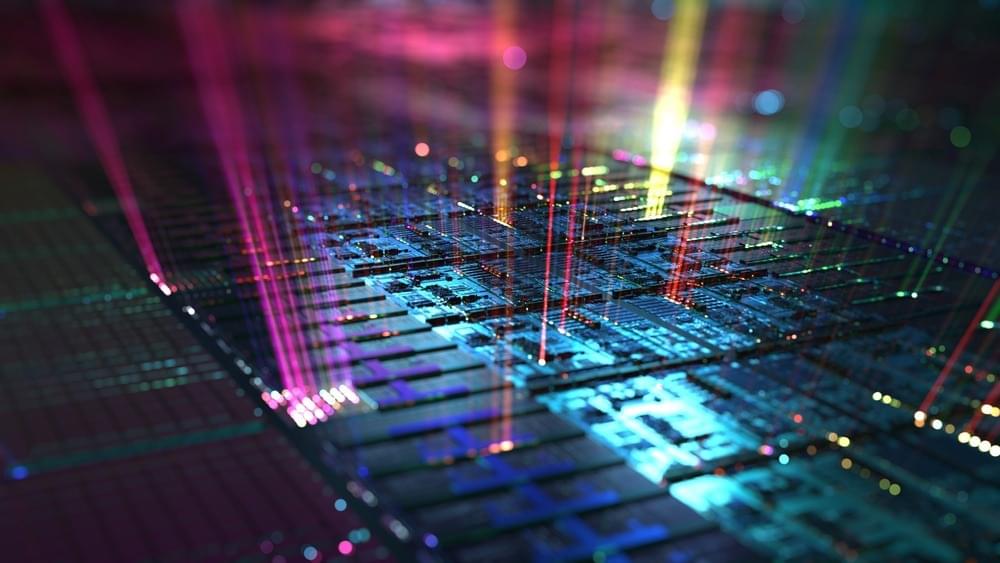 Because of their unique physical, photonic, thermal, and electronic capabilities, two-dimensional (2D) nanostructures have exhibited tremendous promise in the domains of bioengineering, sensing, and energy storage.
Study: Two Dimensional Silicene Nanosheets: A New Choice of Electrode Material for High-Performance Supercapacitor. Image Credit: Quardia/Shutterstock.com.
Nonetheless, combining silicon-based nanomaterials into high-performance power storage systems remains a largely undeveloped subject because of the complex manufacturing process. New work published in the journal ACS Applied Materials & Interfaces hope to address this problem by effectively integrating silicene nanosheets into a high-voltage supercapacitor.