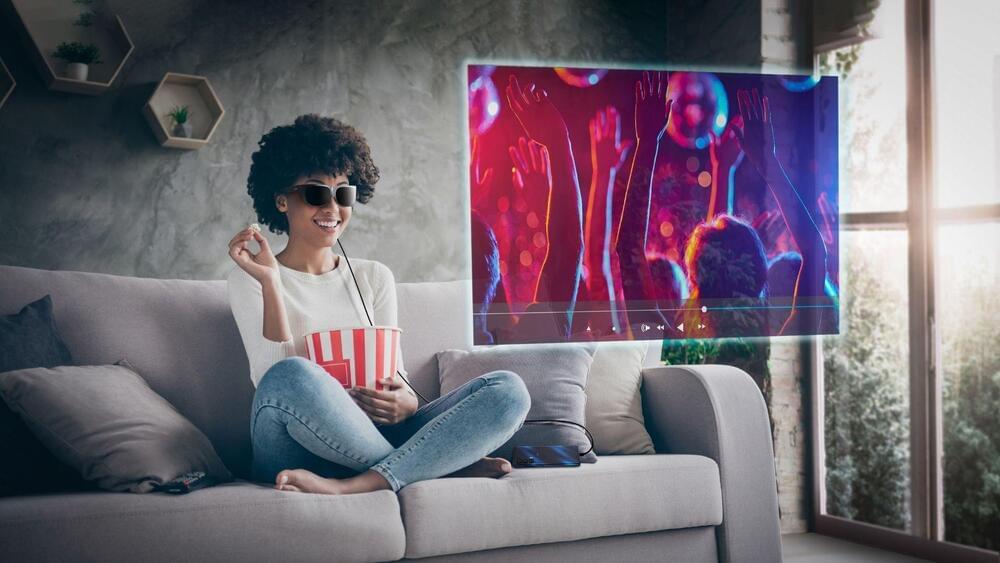 You need to wait till 2023 to get them though.
Lenovo has unveiled its T1 Glasses at its Tech Life 2022 event and promises to place a full HD video-watching experience right inside your pockets, a company press release.
Mobile computing devices have exploded in the past few years as gaming has become more intense, and various video streaming platforms have gathered steam. The computing power of smartphones and tablets has increased manifold. Whether you want to ambush other people in an online shooting game or sit back and watch a documentary in high-definition, a device in your pocket can help you do that with ease.
However, what is missing is the large screen experience; with the T1 Glasses, Lenovo wants to deliver just that.