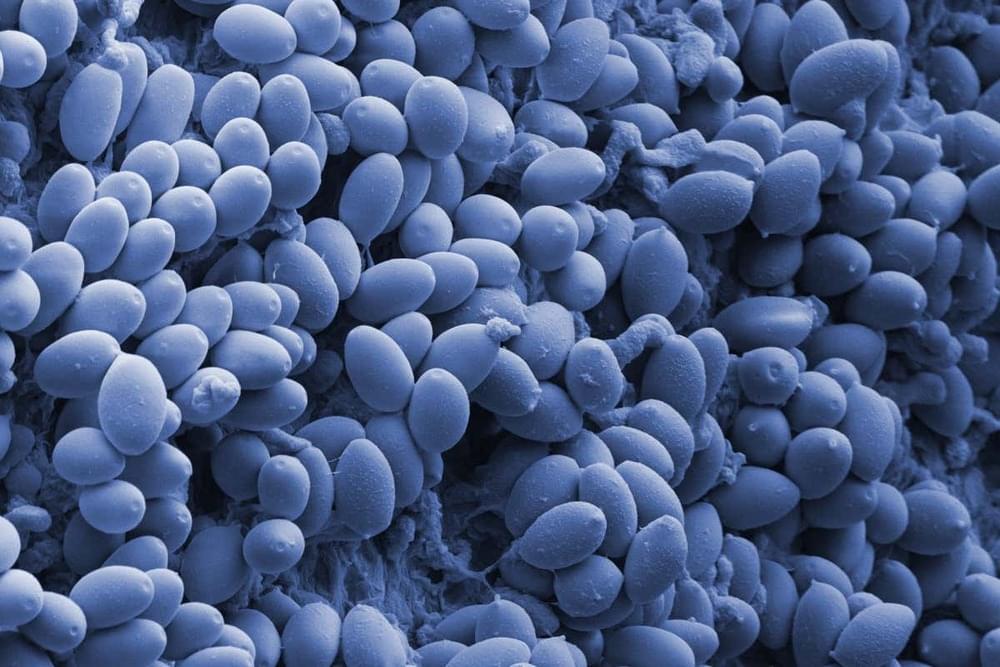 Psilocybin, the psychedelic compound in magic mushrooms, may help people with alcohol dependencies abstain from drinking. Nearly half of those who took the drug as part of a 12-week therapy programme no longer drank more than eight months later, according to results from the largest trial to date on psilocybin and addiction.
Michael Bogenschutz at NYU Langone Health in New York and his colleagues recruited 95 adults who were diagnosed with alcohol dependence. None of the participants had any major psychiatric conditions or had used psychedelics in the past year.
Everyone in the group went through a 12-week therapy programme. Most weeks, they had a roughly 1-hour long session with a therapist and a psychiatrist where they received cognitive behavioural therapy for alcohol use disorder.