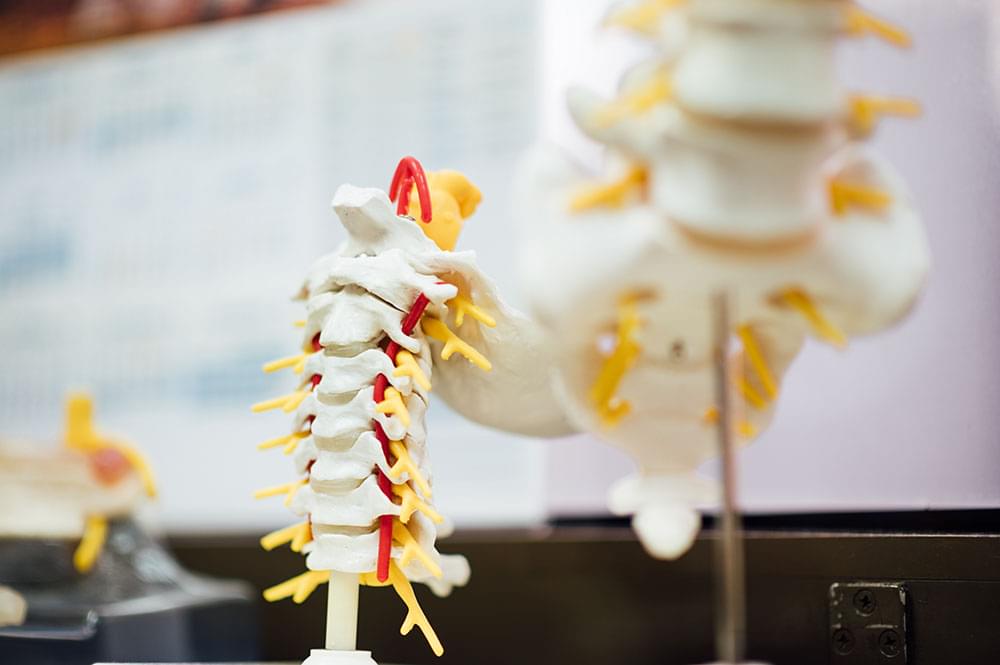 Few human injuries are as catastrophic as those to the spine. An accident, disease or act of violence affecting the spine can result in poor function – even paralysis – almost anywhere in the body.
The spinal column is enormously complex, with limited capacity for regeneration and any health implications are usually long-term and chronic.
While there is no known way to repair a spinal cord injury (SCI), scientists may be on the cusp of some important breakthroughs. New approaches are being taken to reverse the nerve damage, with some researchers attempting to reshape the architecture of the spinal cord using materials engineered in the laboratory.