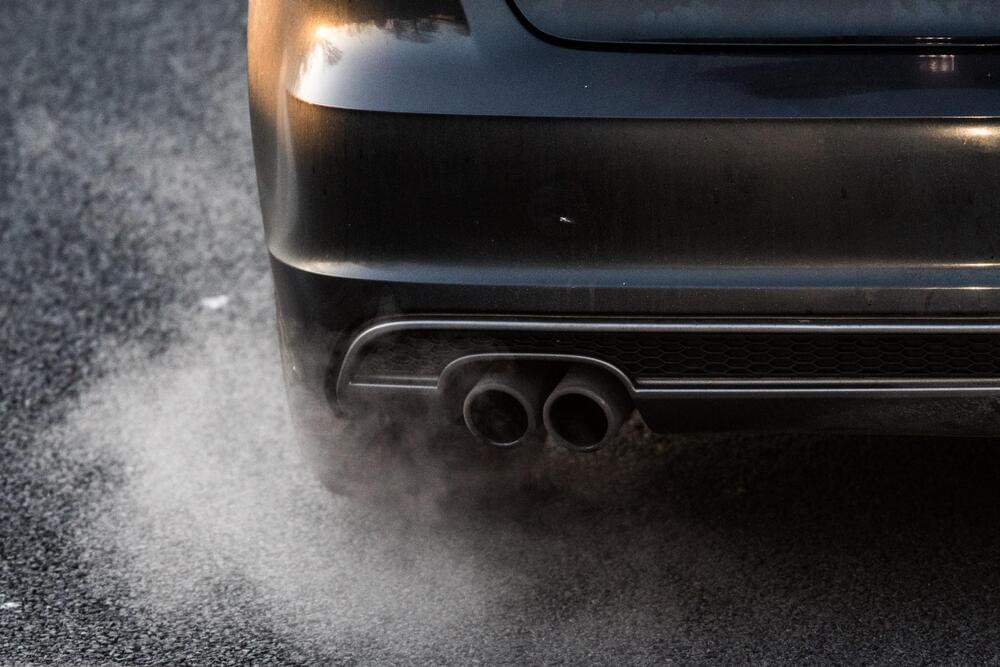 Air pollution may explain why non-smokers have been vulnerable to lung cancer, according to scientists' findings presented at the European Society for Medical Oncology conference in Paris last weekend.
London-based Francis Crick Institute facilitated a study that found car fumes contain fine particulates, also known as PM2.5, with the capacity to awaken dormant lung cell mutations. These particulates can tip the cells into a cancerous state.
Francis Crick Institute Professor Charles Swanton, who presented the findings at the conference and led the study, said that although lung cancer is less likely to occur from air pollution rather than from smoking, patients have no control over the air they breathe.