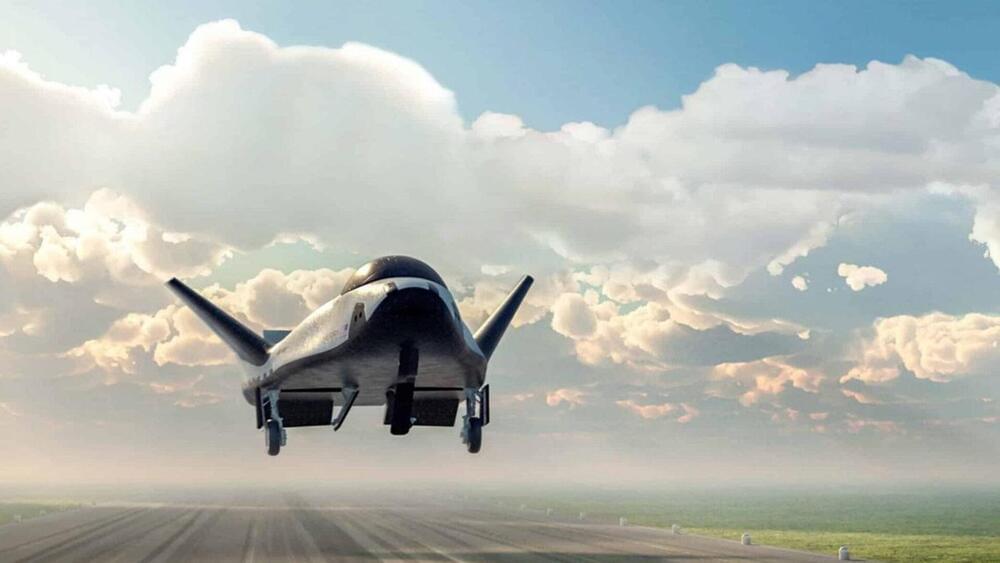 It could support non-combat activities such as humanitarian relief operations and medical missions.
Commercial space company Sierra Space, which is developing the shuttle-shaped Dream Chaser spacecraft for transportation solutions, has signed an agreement with the U.S. Department of Defense (DOD) transportation command for point-to-point global terrestrial delivery of military materiel and personnel.
Both organizations will develop solutions using the Dream Chaser spaceplanes, Shooting Star cargo modules, and on-orbit infrastructure that provides unique capabilities for precise, cost-effective, and timely global delivery of Department of Defense logistics and personnel through space.