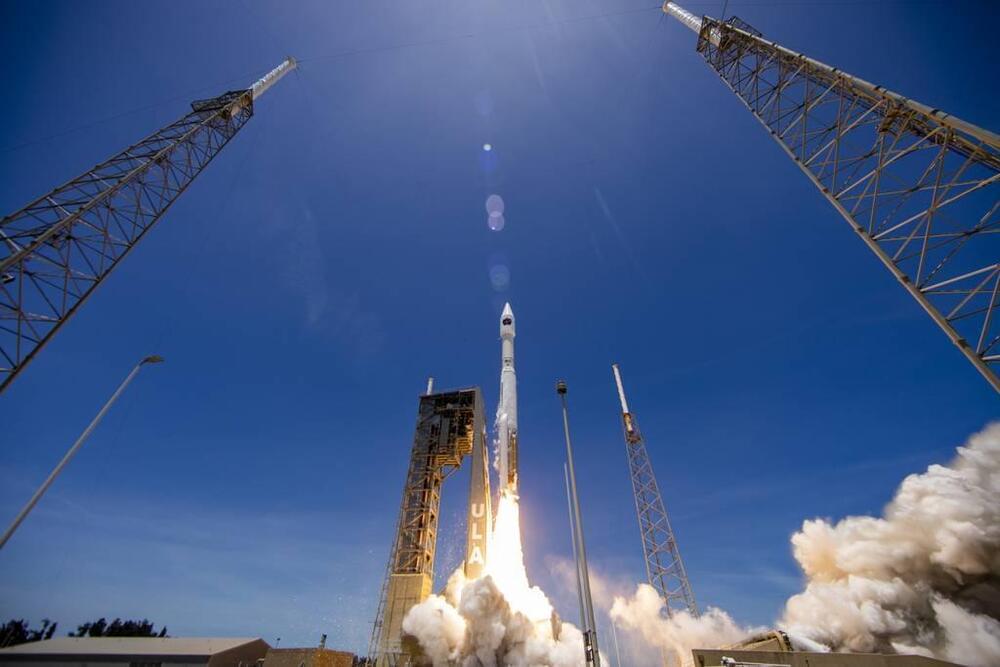 WASHINGTON — The U.S. Space Force is moving forward with plans to transform the way it manages major launch ranges after briefing industry this month on a forthcoming operations and maintenance contract.
Ranges in Florida and California have seen huge growth in both the rate at which customers are launching satellites and the number of companies certifying new rockets to fly those missions. The Space Force estimates that within the next few years the ranges it manages at Cape Canaveral Space Force Station and Kennedy Space Center could host as many as 300 launches annually, up from 31 launches last year and 67 planned for 2022.
The surge in activity requires a new way of operating, service officials say, and it's why the Space Force is planning to award a contract in 2024 to support range operations, maintenance, sustainment integration and other efforts. In briefing slides from the Aug. 11 industry day, which more than 100 companies attended, the service says it will solicit proposals next May for the five-year contract. No value for the contract was given.