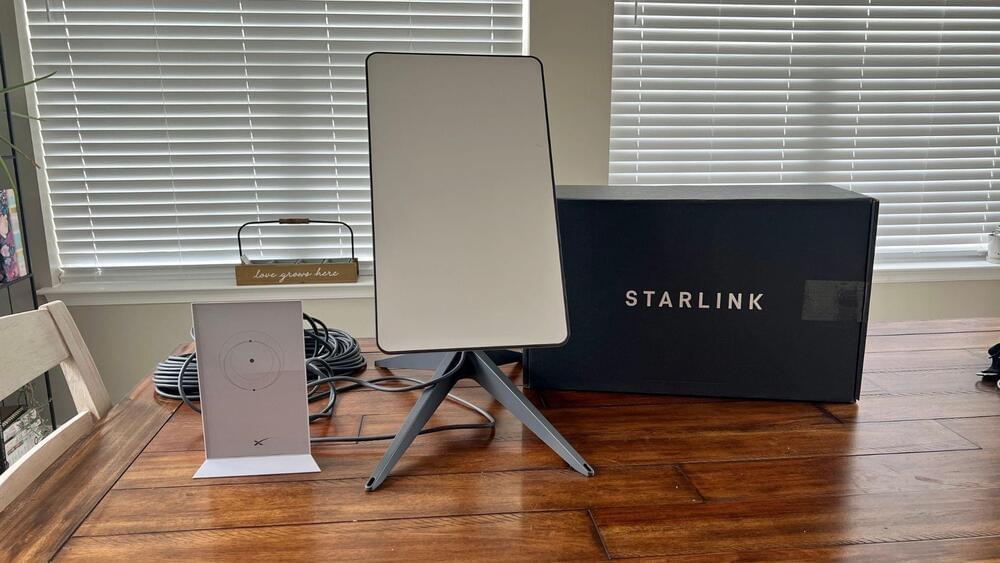 It offers services on all seven continents of the world.
SpaceX has crossed the milestone of producing a million Starlink terminals, the company's CEO Elon Musk confirmed on Twitter earlier today. It is a significant boost for the satellite internet business of the space company, which began accepting preorders only 19 months ago.
---
Miss Vosk/Flickr.
The satellite internet is the new way of connecting the world. That can guarantee network coverage even in the remotest parts of the world. Fiber or cellular network-based internet requires the infrastructure to be connected to the last mile to ensure services; however, services like Starlink rely on a constellation of satellites in low Earth orbits that can deliver internet services directly from the skies.